A new autumn has ushered in a new season of art in London, with important retrospectives, blockbuster shows and pleasant rediscoveries scattered all around the city's best cultural institutions. Whether you're a seasoned art enthusiast or simply looking to explore the city, here are the 10 must-see art exhibitions in London right now.
1. Lisetta Carmi: Identities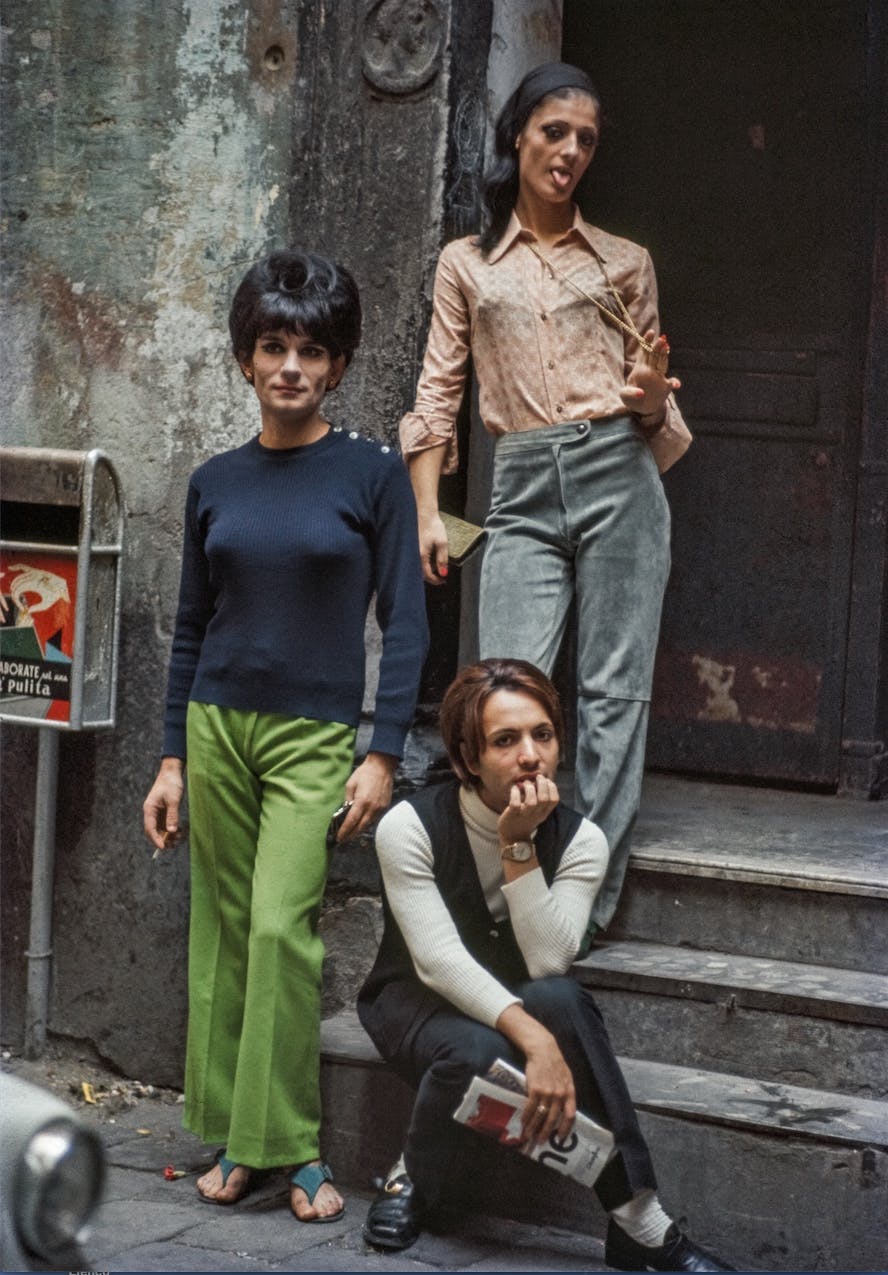 Lisetta Carmi: Identities at the Estorick Collection (20 September 2023 - 17 December 2023) features the photography of Lisetta Carmi (1924-2022), an artist who captured the essence of marginalised communities in her native Genoa. Motivated by a profoundly humanistic spirit, Carmi's lens focused on the working-class and trans communities, shedding light on often unnoticed aspects of Italian life and culture. Born into a Jewish family during the Fascist regime in Italy, Carmi shifted from a career as a concert pianist to a photographer in 1960. She is renowned for her portrayal of Genoa's 1960s trans community, and the exhibition showcases approximately 30 of these works, including recently discovered colour photographs from her Puglia residence.
2. Marina Abramović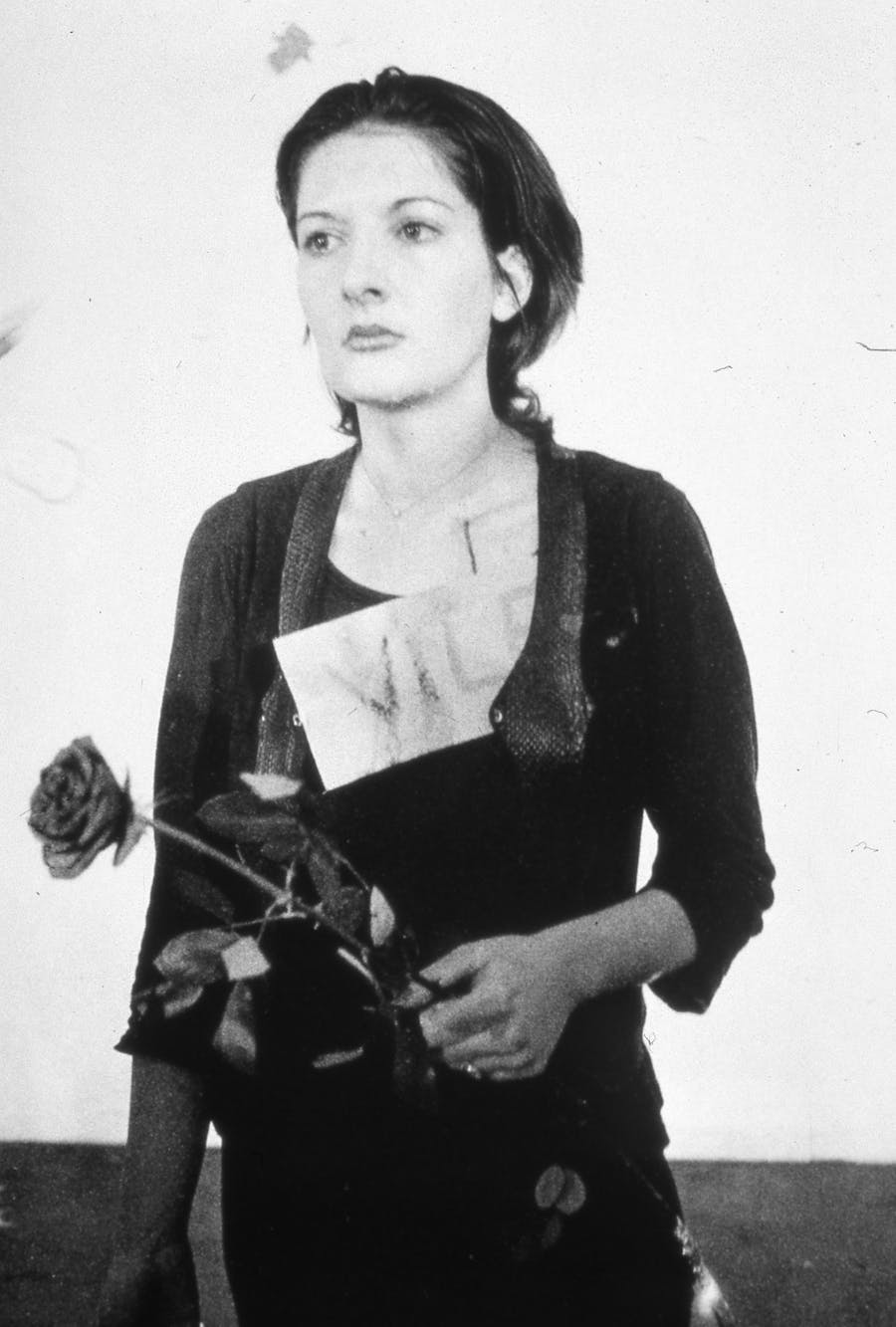 Marina Abramović at the Royal Academy (23 September 2023 - 1 January 2024) is the first comprehensive solo survey in the UK of internationally renowned Serbian performance artist Marina Abramović (b. 1946). With a career spanning over five decades, Abramović has been instrumental in elevating performance art from its experimental origins to mainstream recognition. The exhibition, meticulously curated in collaboration with the artist herself, offers a comprehensive glimpse into her body of work through photographs, videos, objects, and installations. It notably features four of Abramović's iconic performance pieces, reenacted by contemporary performance artists within the gallery space.
See also: Barnebys Visits: Marina Abramović at The Royal Academy
3. Hiroshi Sugimoto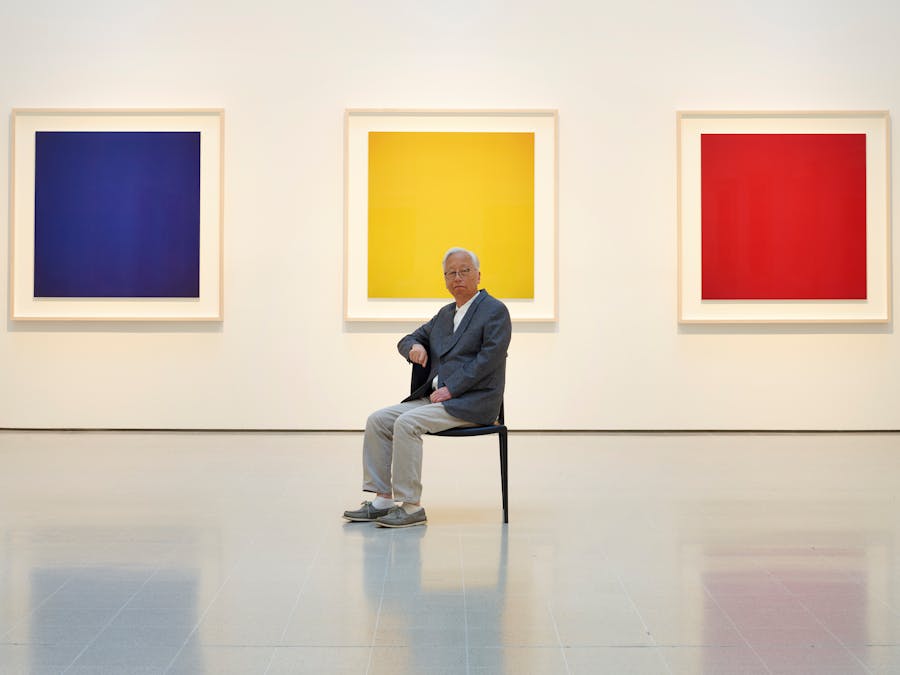 Hiroshi Sugimoto at the Hayward Gallery (11 October 2023 -⁠ 7 January 2024) surveys the work of Japanese photographer Hiroshi Sugimoto, renowned for his enigmatic and thought-provoking images that are meant to challenge our understanding of time and memory, and the role of photography within it. The exhibition showcases pivotal works from all of the artist's major photographic series, as well as lesser-known pieces that offer insights into Sugimoto's personal interest in the history of photography, mathematics, and optical sciences.
4. Sarah Lucas: Happy Gas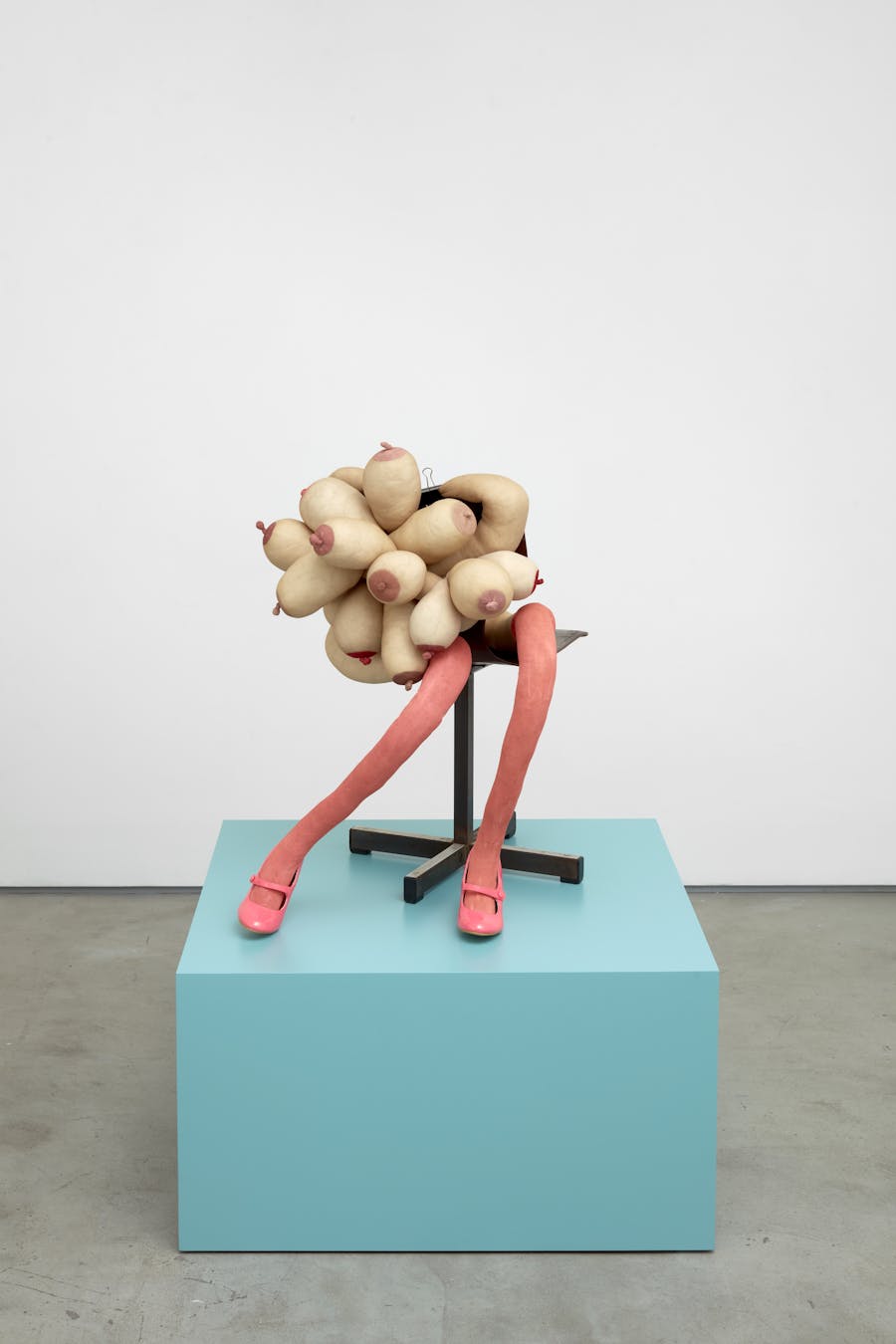 Sarah Lucas: Happy Gas at Tate Britain (28 September 2023 - 14 January 2024) presents a comprehensive retrospective of Sarah Lucas (b. 1962), a leading contemporary British artist celebrated for her bold and irreverent work, delving into themes of the human body, mortality, and quintessentially British experiences related to sex, class, and gender. Featuring over 75 works spanning four decades, from her early breakthrough sculptures and photographs to newly debuted works, this exhibition provides a unique perspective on Lucas' career in her own voice.
See also: The 8 Top-Selling Women in the YBA
5. Nicole Eisenman: What Happened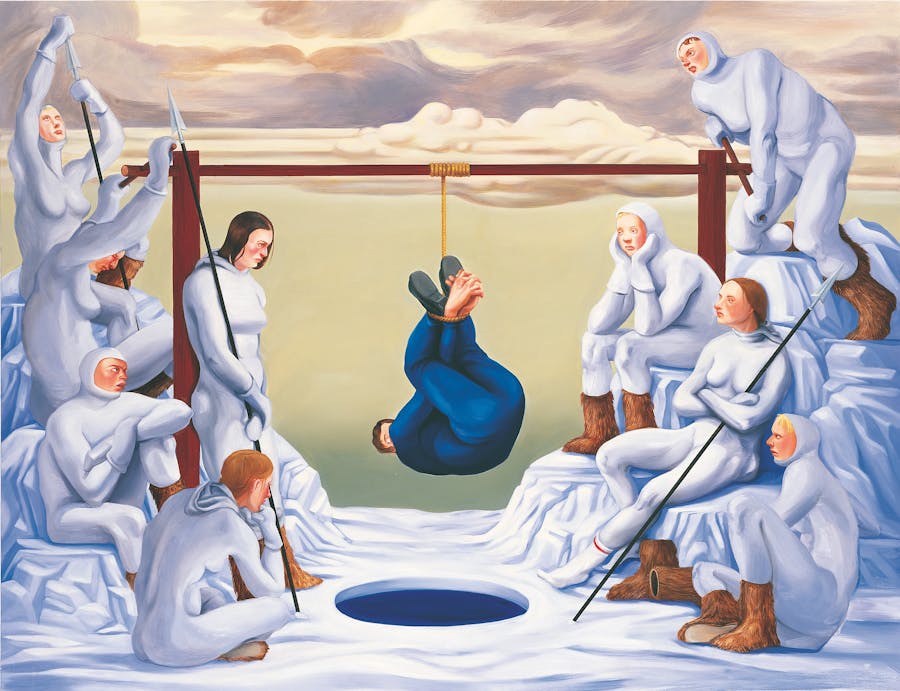 Nicole Eisenman: What Happened at Whitechapel Gallery (11 October 2023 - 14 January 2024) showcases over 100 works by French-American artist Nicole Eisenman (b.1965), featuring monumental paintings, sculptures, prints, animations, and drawings. Eisenman's art explores timely socio-political themes, from gender and sexual politics to activism and technology's impact on personal relationships. The show's eight sections are arranged chronologically, from her early ink drawings depicting lesbian life in downtown New York in the 1990s to large-scale paintings of the BLM demonstrations of 2020 and later. The retrospective is a collaboration with Museum Brandhorst in Munich and will travel to the Museum of Contemporary Art, Chicago.
6. Claudette Johnson: Presence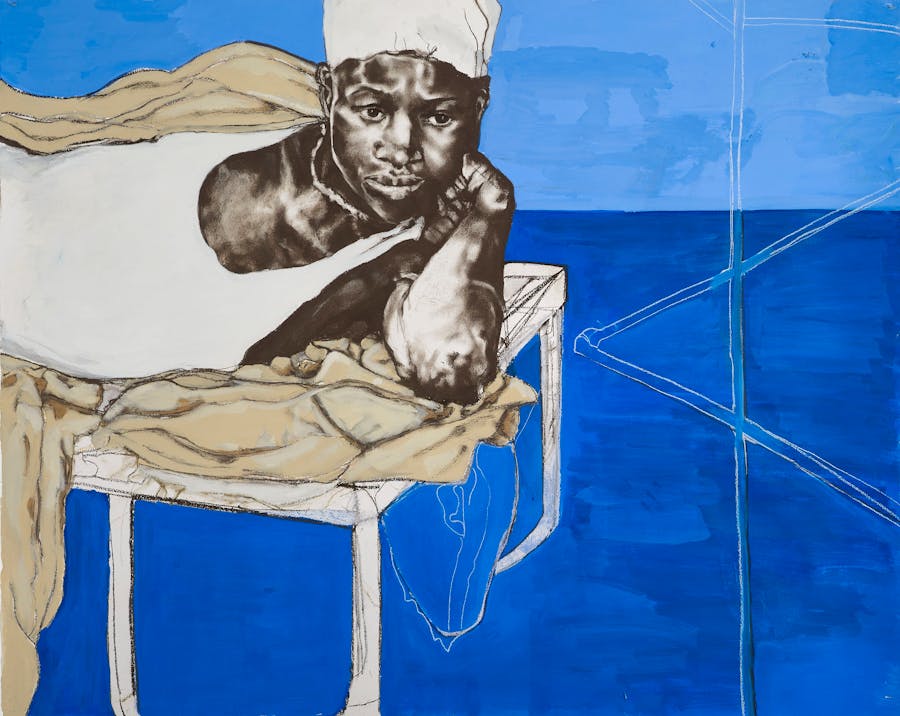 Claudette Johnson: Presence at The Courtauld Gallery (29 September 2023 - 14 January 2024) offers an overview of the work of British artist Claudette Johnson (b. 1959), one of the founding members of the Black British Arts Movement and a pioneer of Black British feminism in the visual arts. Known for her powerful, larger-than-life drawings of Black women and men, Johnson's work fuses intimacy and strength. The exhibition spans her 30-year career, showcasing significant early works alongside recent ones in a variety of media. This exhibition marks the first monographic show of Johnson's work at a major London gallery and draws from ongoing research in Black and Diasporic British Art by Dorothy Price, Professor of Modern and Contemporary Art and Critical Race Art History at The Courtauld.
Want to receive more articles like this? Subscribe to our free newsletter!
7. The Credit Suisse Exhibition: Frans Hals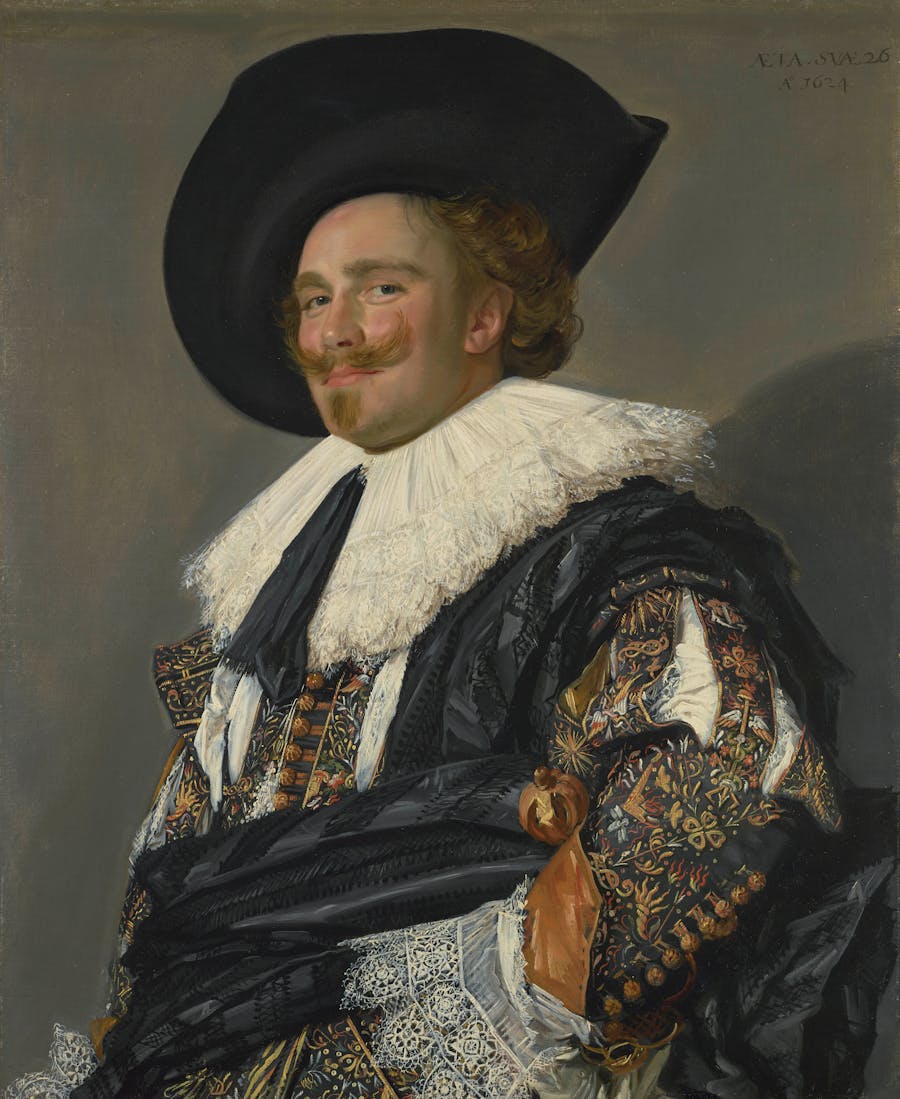 The Credit Suisse Exhibition: Frans Hals at The National Gallery (30 September 2023 - 21 January 2024) is the most extensive exhibition of Frans Hals' work in over three decades. The Credit Suisse Exhibition marks the first large-scale monographic exhibition dedicated to the 17th-century Dutch portrait painter, featuring around 50 of his finest works from international collections. The exhibition also includes the well-known painting The Laughing Cavalier. Hals, celebrated for his vivacious characterisations, was known for his ability to capture smiling and laughing subjects – a rarity in Western art. This exhibition, organised in collaboration with the Rijksmuseum, Amsterdam, and the Gemäldegalerie, Berlin, is a rare opportunity to admire some of Hals' best-known works from museums and private collections around the world.
See also: Frans Hals: The Master of Portraiture
8. Rubens & Women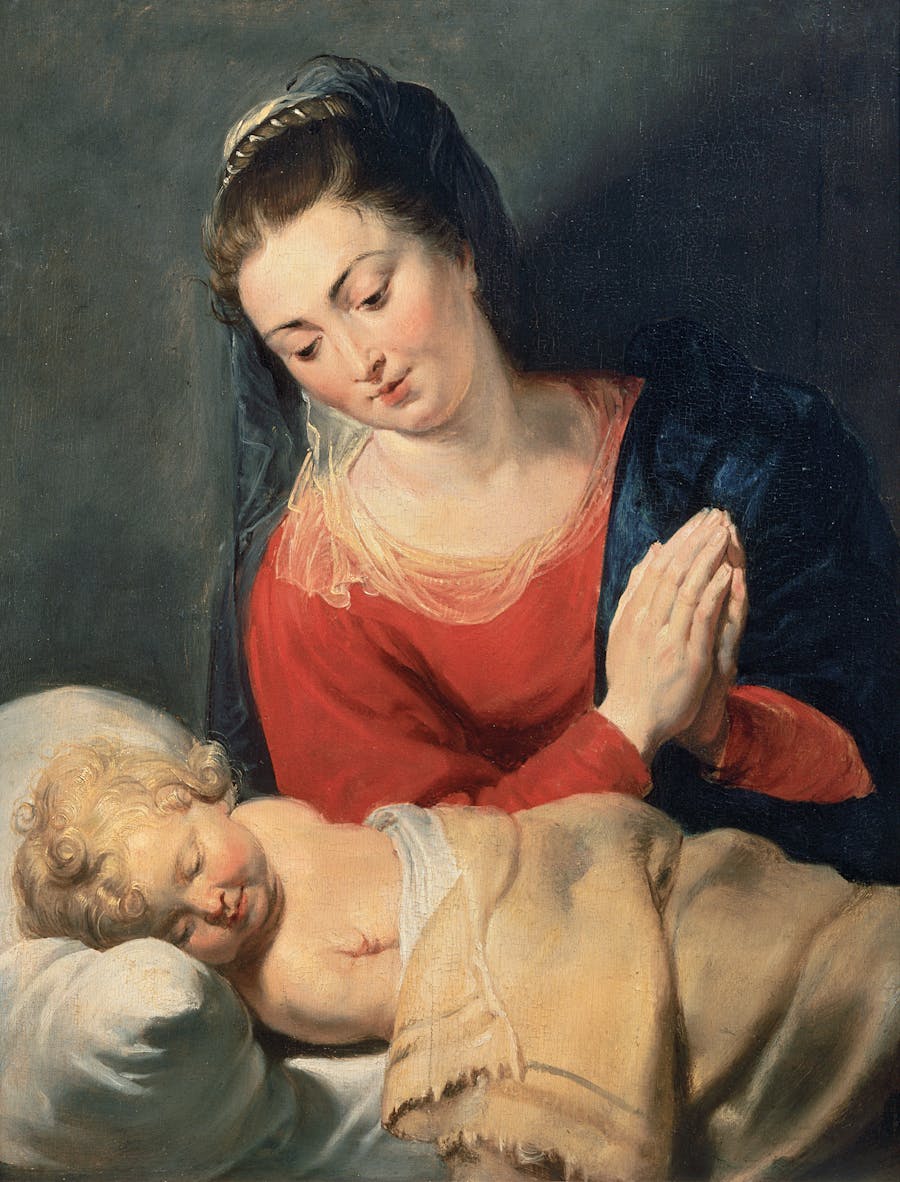 Rubens & Women at Dulwich Picture Gallery (27 September 2023 - 28 January 2024) offers a fresh perspective on the renowned Flemish artist Peter Paul Rubens. Organised in collaboration with the Rubenshuis in Antwerp, the show presents over 40 paintings and drawings from Rubens's career, with the aim to challenge the popular assumption that the artist painted only one type of woman. The show sets out to reveal the diverse roles women played in his art and life. The subjects, real or imagined, range from his great loves, family members, female patrons, and biblical or mythological women. With many works appearing in the UK for the first time, visitors will be able to discover new aspects of the world of Rubens.
See also: Peter Paul Rubens: Court Painter and Diplomat
9. Gabrielle Chanel: Fashion Manifesto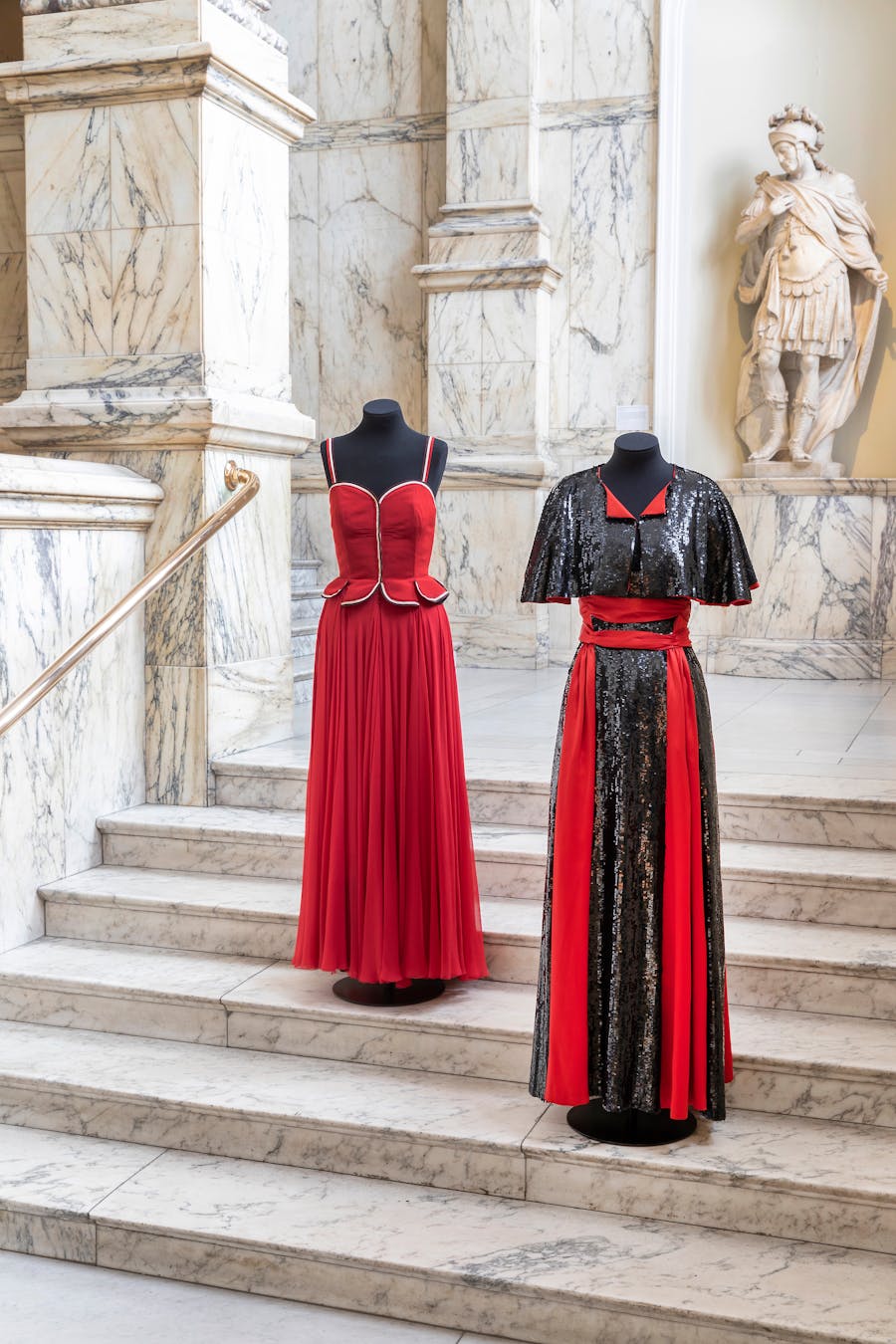 Gabrielle Chanel: Fashion Manifesto at the Victoria and Albert Museum (16 September 2023 - 25 February 2024) is a journey into French couturière Gabrielle 'Coco' Chanel's fashion designs and the legacy of the House of CHANEL. With nearly 200 looks, accessories, perfumes, and jewellery, the exhibit showcases Chanel's pioneering fashion approach, which redefined elegance and still influences women's style today. Based on a previous exhibition organised by the Fashion Museum of Paris and reimagined by the V&A, the show includes over 100 new objects, such as one of the earliest surviving Chanel garments from 1916, original costumes for the Ballets Russes, outfits for Hollywood stars like Marlene Dietrich, and pieces from her final 1971 collection. The show also highlights her British inspirations and her innovative use of silhouettes and materials.
See also: Chanel: French Fashion Par Excellence
10. Philip Guston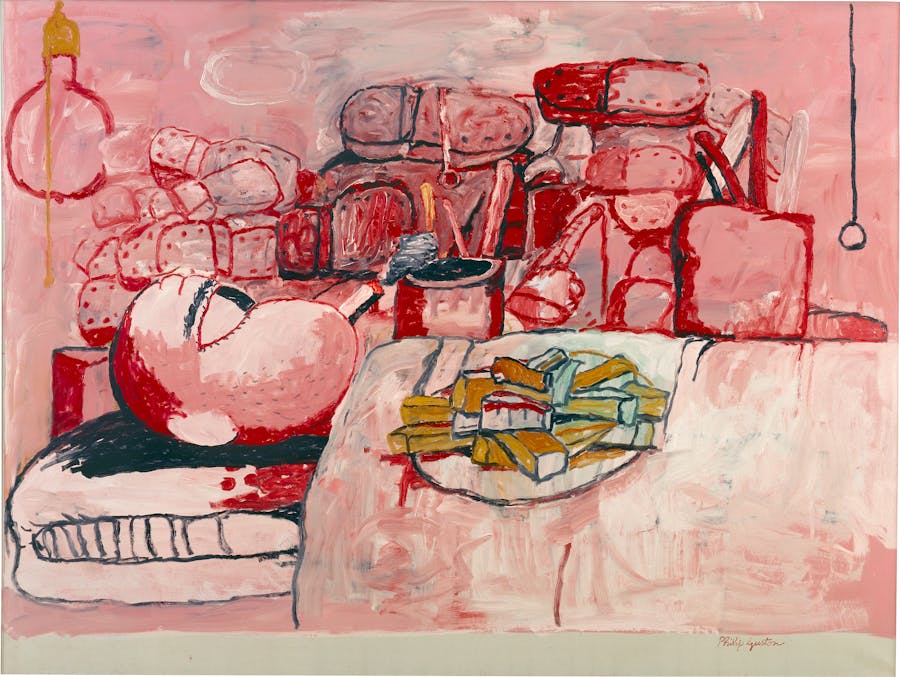 Philip Guston at Tate Modern (5 October 2023 - 25 February 2024) is the first major retrospective of Philip Guston's work in the UK in two decades. Philip Guston (1913-1980), considered one of the most important artists of the 20th century, was strongly shaped by his experiences of personal tragedy and social injustice in the US. The show features over 100 paintings and drawings spanning his five-decade career, providing insight into his early life, activism, abstraction phase, and provoking late works. The works chart Gouston's growth from his early years to his controversial hooded KKK figure paintings, ending with his complex, recognisable imagery from the final decade.
Whichever you choose, Barnebys wishes you a happy visit!