Almost immediately after Sotheby's reached the highest total for a single auction this year, securing $406.4 million for the Emily Fisher Landau collection on 8 November, Christie's concluded its 20th Century Evening Sale with a total of $640.8 million on 9 November.
See also: Emily Fisher Landau's $400M Collection Sets New Auction Records
A Claude Monet water lily masterpiece, titled Le bassin aux nymphéas, entered the auction room with an estimated value in the range of $65 million and eventually sold for $74 million. While this doesn't establish a new record for Monet in general or for any of his water lily paintings specifically, it undeniably represents an impressive sum and stands as the highest sale of the auction. In total, 10 works fetched more than $20 million each, including Francis Bacon's Figure in Movement ($52.1 million), and Pablo Picasso's Femme endormie ($42.9 million).
See also: Monet's $65 Million Water Lilies at Christie's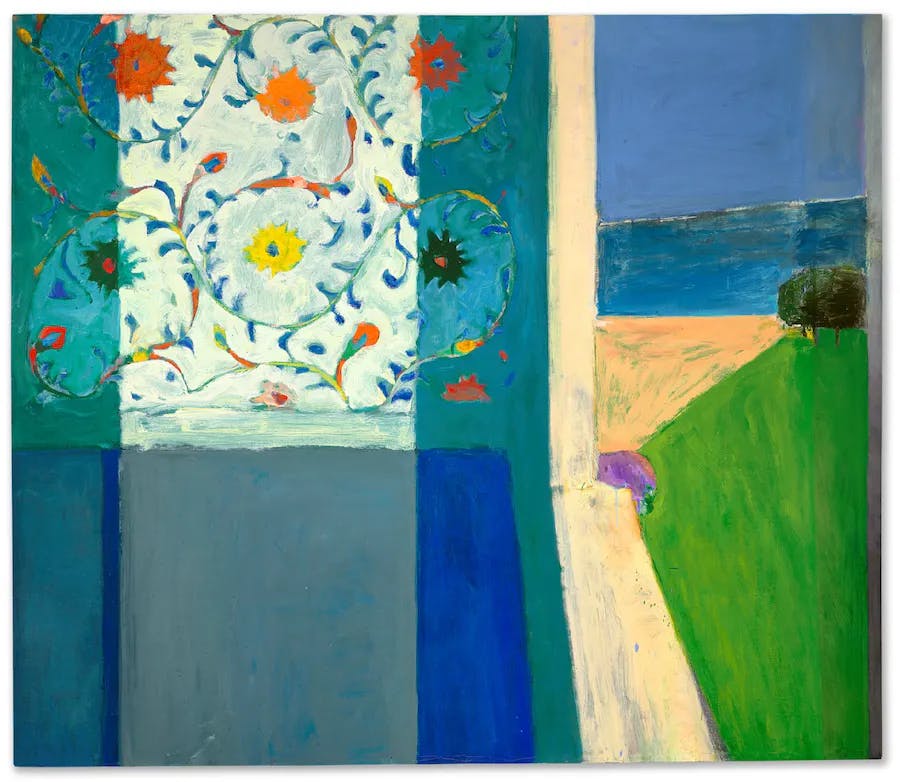 The auction also marked record-breaking moments for three prominent artists, as Richard Diebenkorn's Recollections of a Visit to Leningrad fetched $46.4 million, Joan Mitchell's Untitled sold for $29.1 million, and Arshile Gorky's Charred Beloved I reached $23.4 million. Additionally, new top prices were achieved for works by Barbara Hepworth, Fernando Botero, and Joan Snyder. Overall, 97% of the lots were successfully sold, surpassing the low estimate by 105%.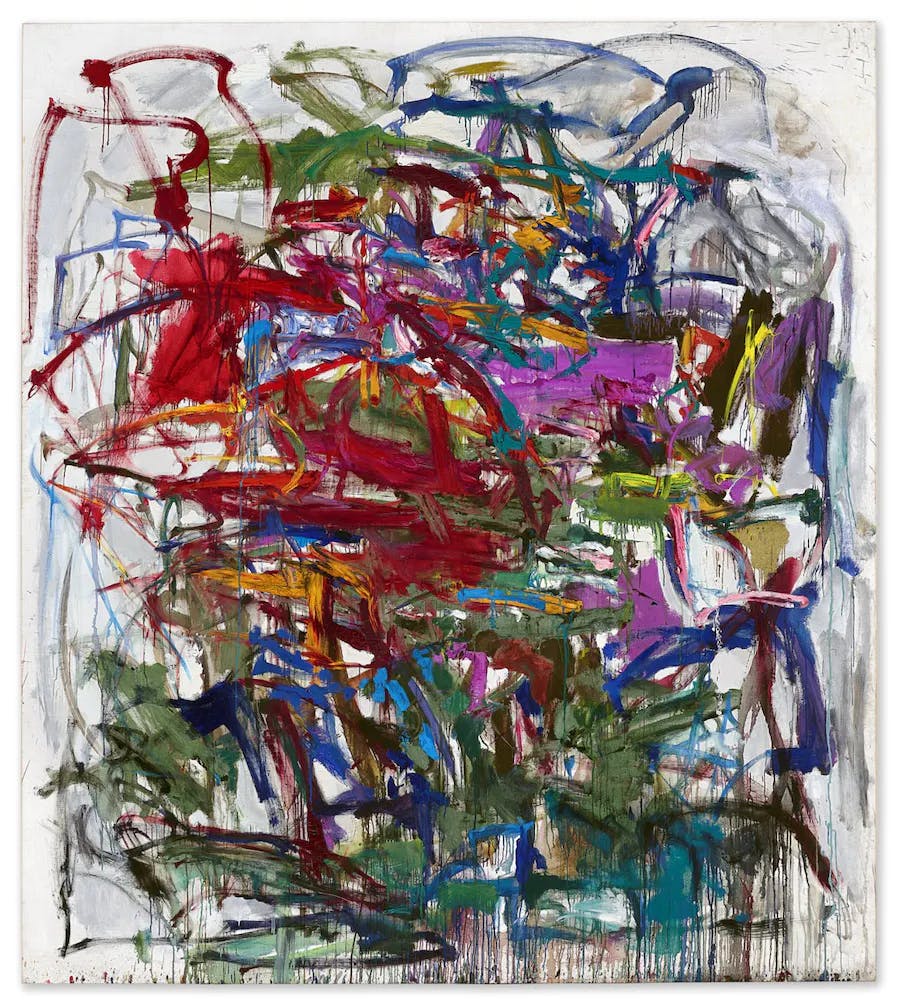 Emily Kaplan, Co-Head of the 20th Century Evening Sale, expressed more than satisfaction, stating, "It was a thrill to oversee this season's 20th Century Evening Sale. The offerings were of the highest quality and the market responded with unparalleled enthusiasm. We set new benchmarks, achieving record prices for six artists, including art historical icons: Richard Diebenkorn, Joan Mitchell, and Arshile Gorky. The auction was an unrivaled success."
Want to receive auction news straight to your inbox? Subscribe to the Barnebys Newsletter here!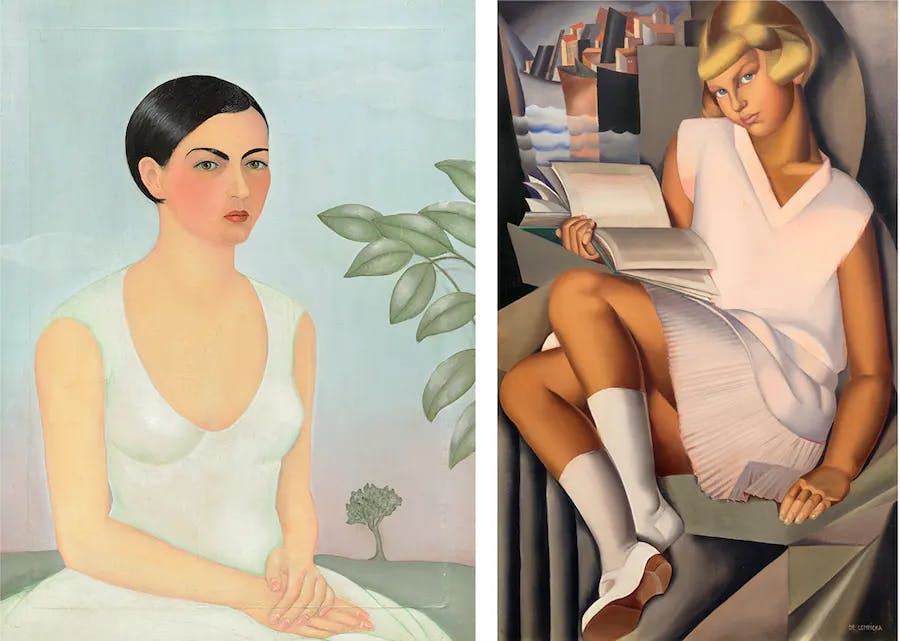 The 21st Century Evening Sale had already taken place at Christie's on 7 November, and while it also featured new records, it was met with less interest overall.
See also: Twombly Fetches $17 Million at Christie's Amidst Market Fluctuations
The two auctions were viewed by 2.5 million spectators from around the world. Jussi Pylkännen, the auctioneer and Christie's Global President, who is set to bid farewell to Christie's in December after 38 years, said, "It's really become a global market, which I never imagined would be the case when I stood in the sale room in 1987, and we sold the [Van Gogh] Sunflowers to a Japanese buyer. The Western world sort of shook...We work in a very different environment now. It's a wonderful, multicultural environment."