We typically associate Ikea with inexpensive and utilitarian pieces that are ideal for a first flat, packaged in plain boxes with deceptively simple manuals on how to assemble the furniture yourself. However, since Ikea opened their doors in Älmhult in 1958, several designs have become collectors' items. Through collaborations with well-known designers, Ikea made design history by making couture furniture available to everyone. Today, many of these designs are real classics, and sell for thousands of pounds at auction. 
11. Tellus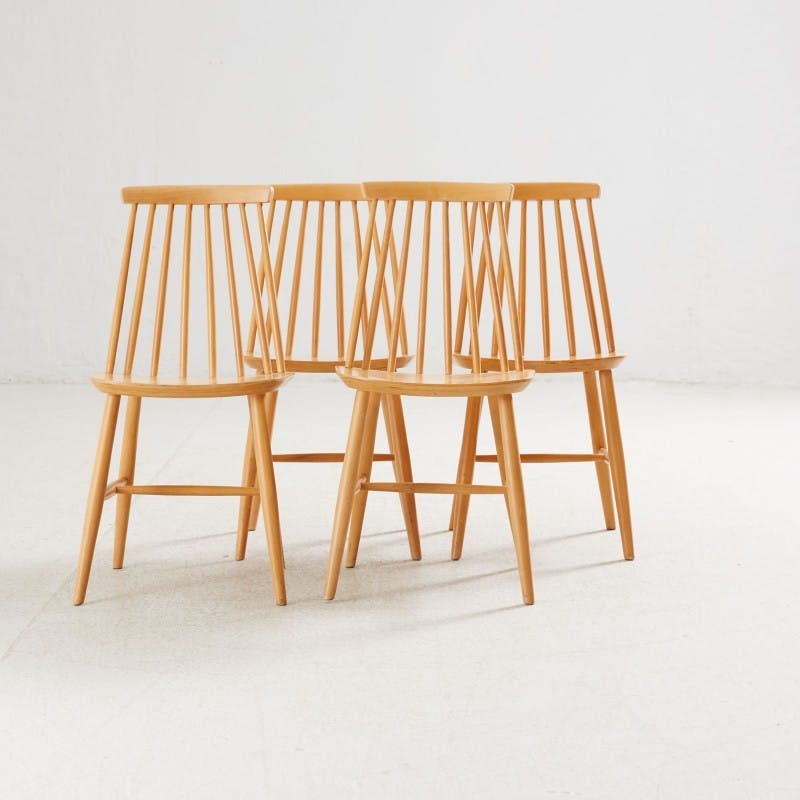 See also: A Brief History of Design
The perfect kitchen chairs from the latter half of the twentieth-century: four Tellus chairs were sold at auction in 2016, selling above estimate.
10. Olle Gjerlöv-Knudsens and Torben Linds, Skopan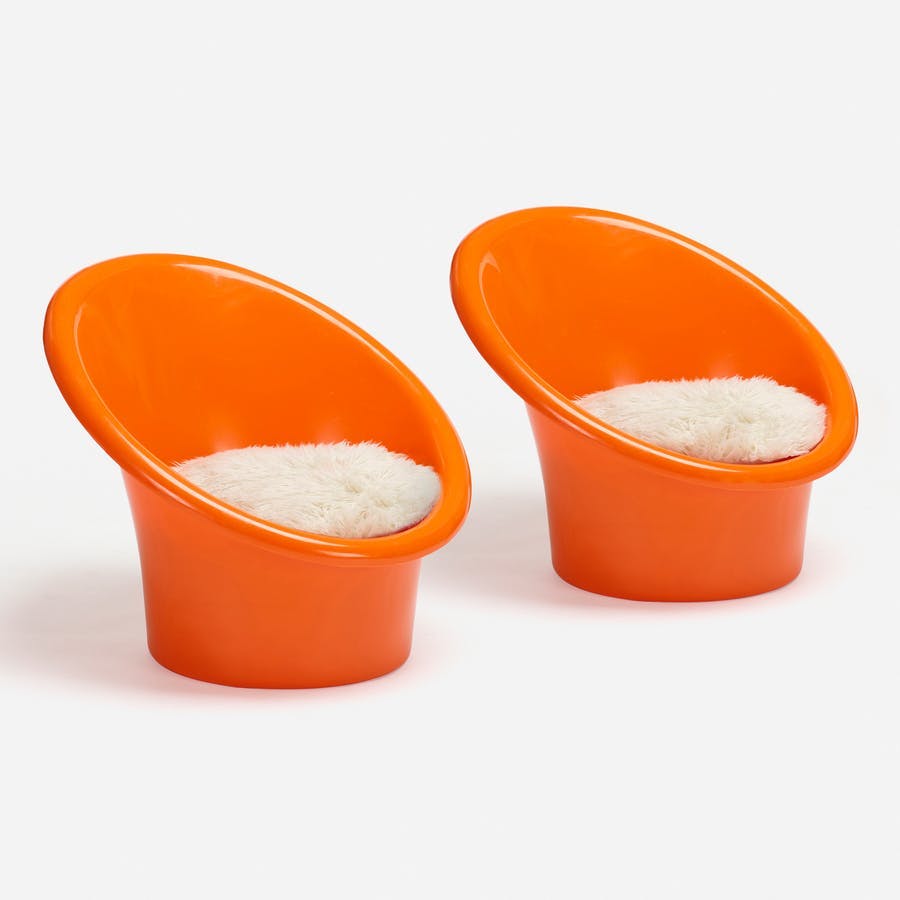 In 2016, four copies of the Skopan armchair were auctioned off for just over SEK 2,000. The armchair was designed for Ikea in 1974 by Ole Gjerløv-Knudsen and Torben Lind.
9. Lars Norrman's lithographs

Want more articles like this straight to your inbox? Sign up to our free newsletter
In addition to furniture designers, Ikea has collaborated with several well-known artists, whose work has become incredbily valuable over the years. One notable example is Lars Norrman, who created several limited-edition works for the department store. Norrman was born in Helsingborg in 1915 and worked with IKEA during the 1960s and '70s. A copy of the artist's lithograph The girls go in the ring has sold at auction for SEK 3,600.
8. Monaco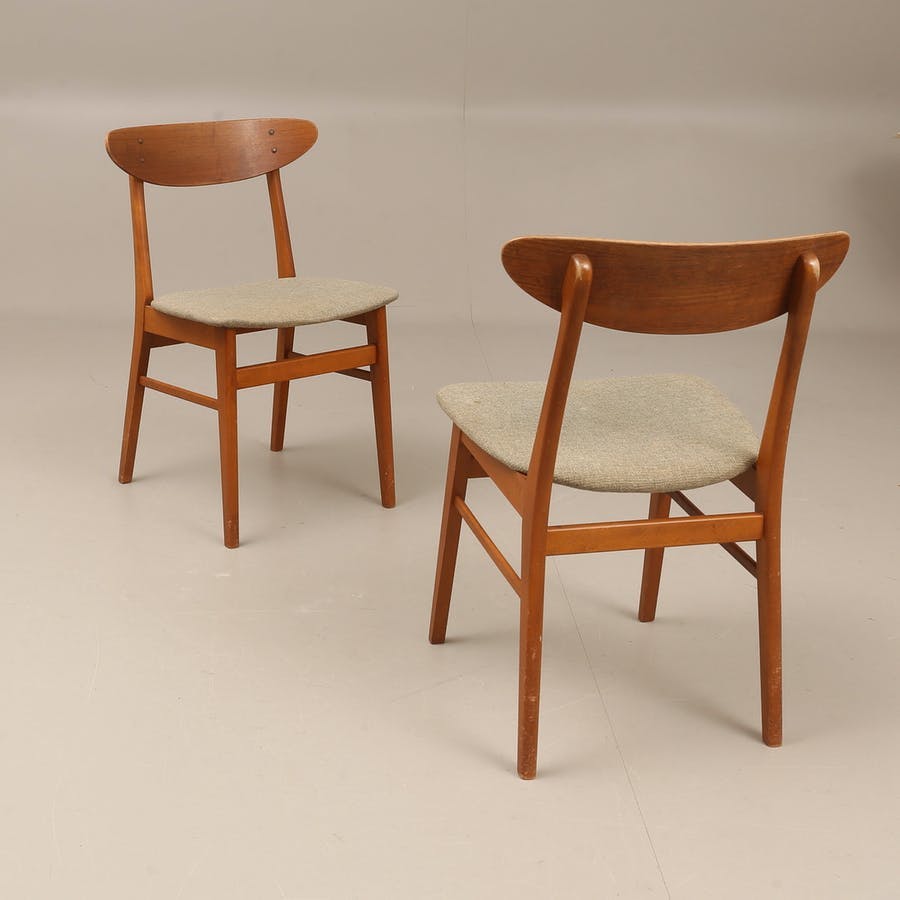 See also: Future Antiques that Could be Hiding in Our Homes
Teak dining room furniture from the latter half of the 20th century has only become more and more popular over the years, which isn't surprising given that teak has again become trendy in recent decades. Ikea's Monaco stood out as a very affordable kind of teak furniture, and today can be found in different price ranges depending on the condition.
7. Tord Björklunds, Skye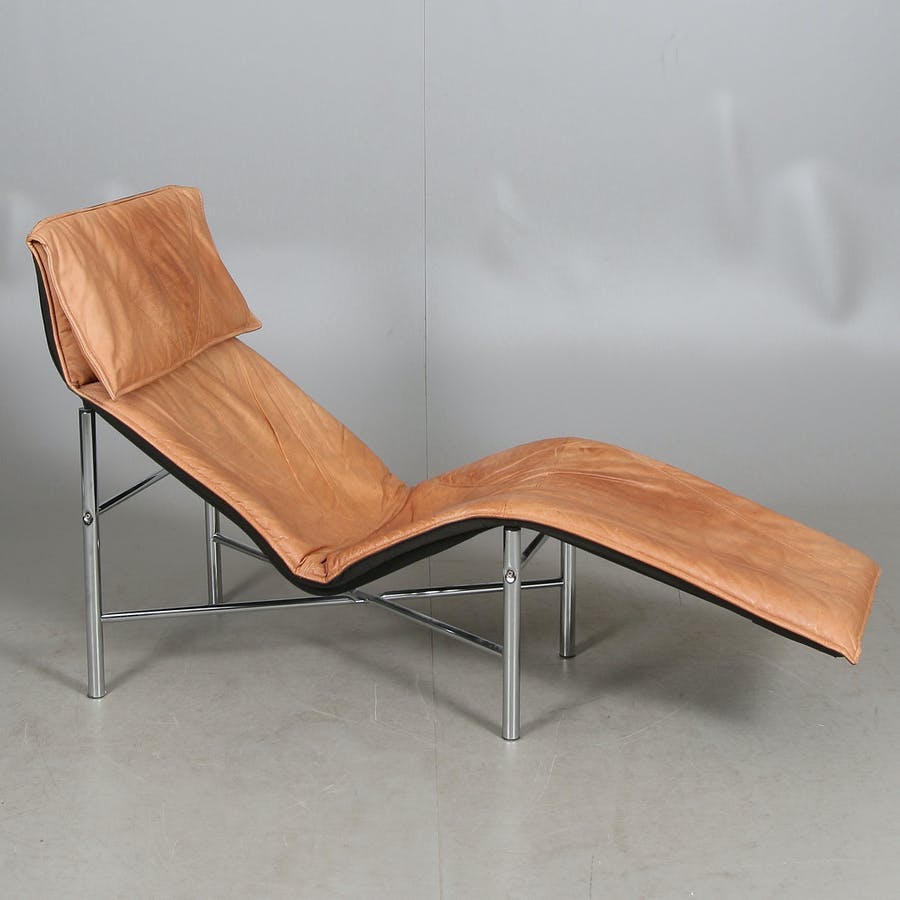 Want to know what your furniture is worth? Value your pieces with Value My Stuff
In 2020, a copy of the Skye recliner armchair, designed by Tord Björklund in the second half of the twentieth century, sold for SEK 9,500 at Stadsauktion Sundsvall.
6. Nils Gammelgrads, Oti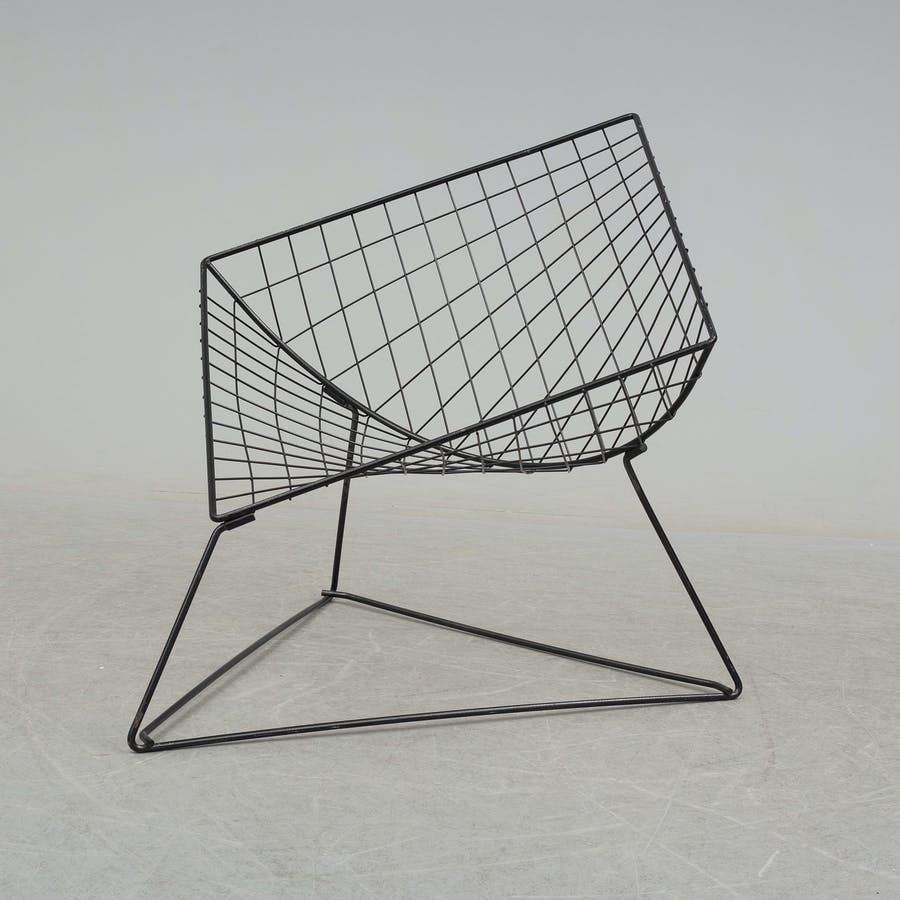 See also: Forget Ikea: Buy Antique Furniture and Revive It
Niels Gammelgaard's bold lacquered metal armchair has also been a trend in recent years. In 2016, two copies were sold at auction for a staggering SEK 10,800.
5. Karin Mobrings, Admiral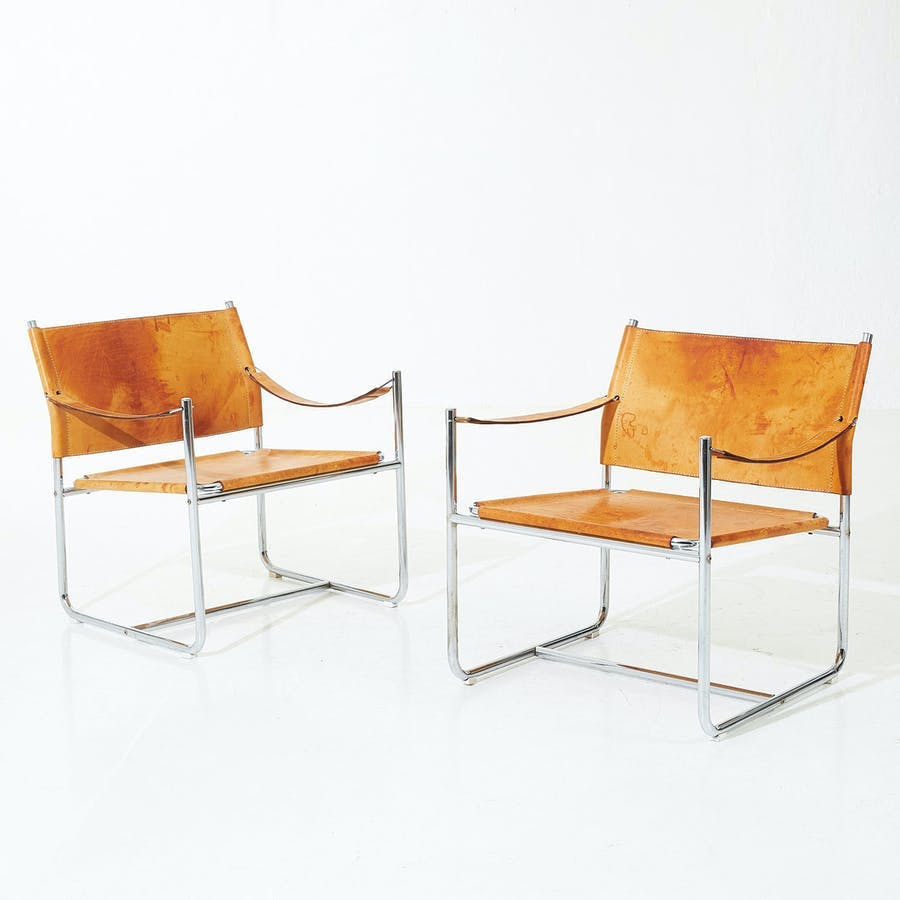 See also: The Return of Ikea Classics
Alongside the eigtheenth-century series, furniture from Ikea's 1950-70s range is undoubtedly the best-selling. Swedish designer Karin Mobring is behind several of these designs, and the chrome and her leather Admiral armchair from 1971 is her most popular model. In addition, Mobring designed the Natura chair, which also reaches famously high final prices at auction.
4. Åke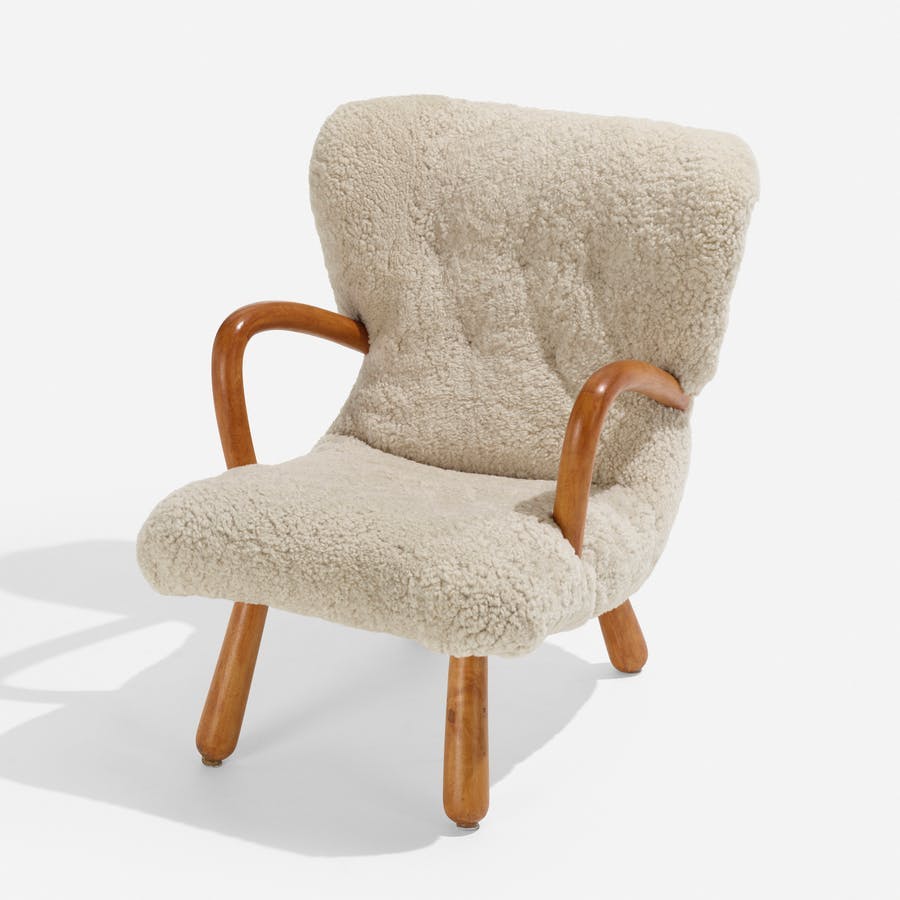 See also: Antiques are Cheaper Than Ikea
The Åke armchair and sofa were designed during the 1950s, but it's not uncommon for the chair to be mistaken for the Mussel Chair, often called the Clam Chair, which was designed by the Danish architect and designer Philip Arctander. In 1956, Åke cost just under SEK 200, but just over fifty years later, its price is significantly higher. In April 2022, a copy was sold for as much as SEK 19,000 when it was auctioned off at Wright.
3. Gillis Lundgrens, Impala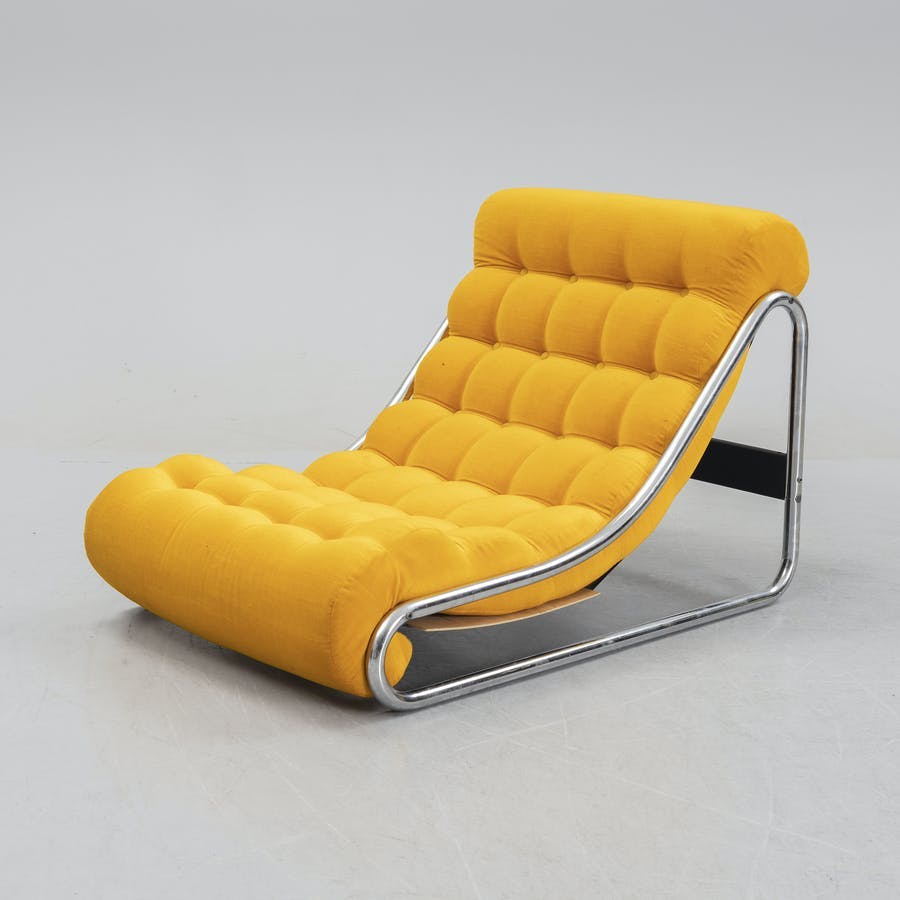 See also: Josef Frank: The Definition of Modern Swedish Design
Impala came as both an armchair and sofa, and was designed by Gillis Lundgren in the early 1970s. Today it remains one of the trendiest Ikea classics.
2. Eighteenth-century series from the 1990s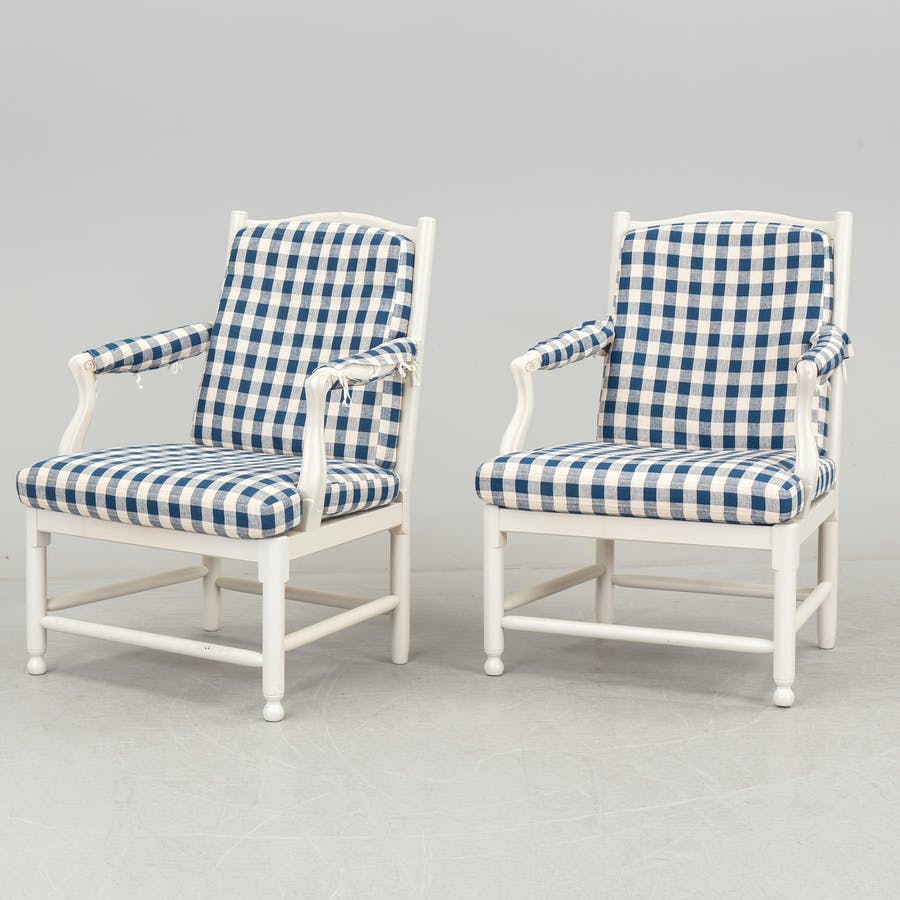 One of the most sought after of Ikea's collections is without a doubt the eighteenth-century series. The series was launched in 1993 and made of robust materials. Lars Sjöberg, who at the time was the first curator at Sweden's Nationalmuseum, was the one who persuaded Ikea to remanufacture this classic eighteenth-century furniture.
However, the eighteenth-century series wasn't a success from the start, and production was stopped in 1999 when it wasn't considered profitable enough. Yet today furniture and porcelain from the series are among the most sought after Ikea items at auction and can even reach higher final prices than original furniture from the Gustavian era.
The series' most popular items include the tableware Nejlika, the Bergslagen table and the Ekolsund bookshelf. Several of the items were of significantly higher quality than Ikea's other ranges. In addition to the eighteenth-century series, it is without a doubt Ikea's range of furniture from the 1950s-70s that sells best.
One of the most desirable Ikea collections is the 18th-century series. The series was launched in 1993 and manufactured in robust materials, and they caused a real stir when they entered department stores. The mastermind behind recreating 18th-century styles was Lars Sjöberg, who at the time was the first curator at the National Museum in Sweden. 
1. Bengt Rudas, Cavelli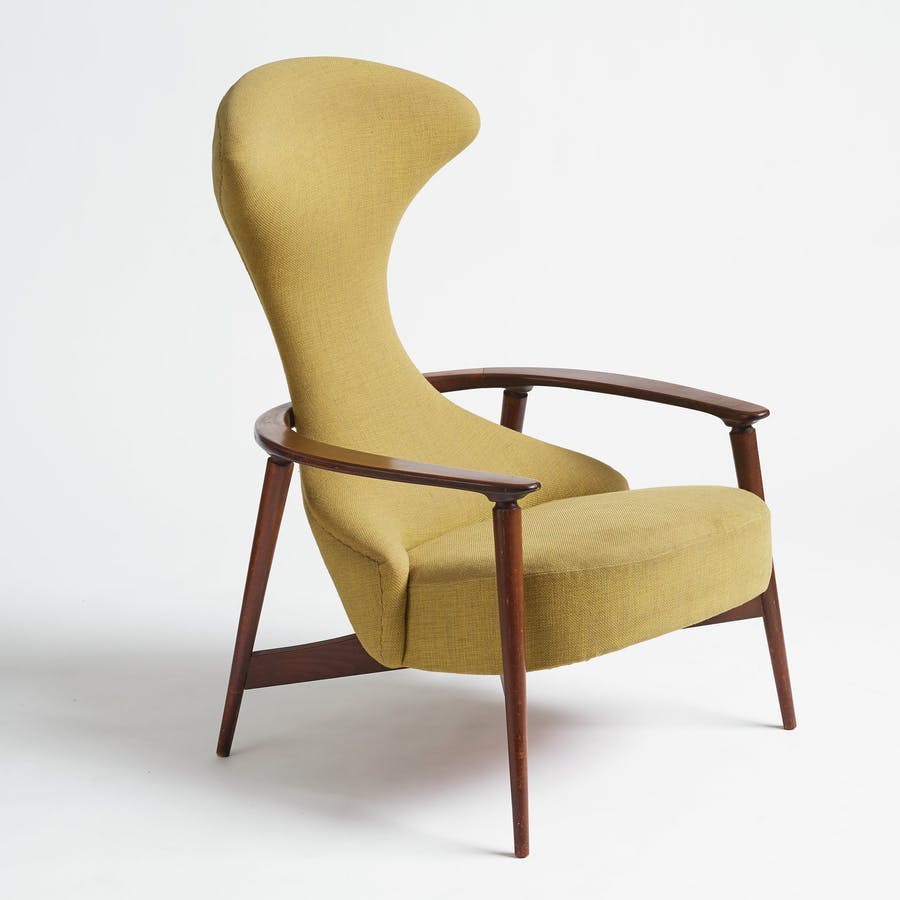 On 17 May 2022, a new world record was set for a piece of Ikea furniture when Bengt Ruda's unusual Cavelli armchair sold for SEK 190,000. The armchair was designed for Ikea 1958-59 and was manufactured in only five copies.
See also: What's in Your Attic? Retro Toys, Antiques or Vintage Ikea Furniture?
"Ingvar Kamprad [founder of Ikea] has been our biggest role model for Swedish entrepreneurship for decades. In the same way that he democratised an entire industry in his quest to furnish the Swedish people's home, Barnebys' ambition is to democratise the auction industry and get the whole world to buy sustainable, quality furniture from the secondary market at a time when excessive consumption is called into question," says Pontus Silfverstolpe, antiques expert and founder of Barnebys, the world's largest search site for art, design, antiques and collectables.
Find more design stories with Barnebys Magazine
This is an updated version of an article originally published on 3 March 2020