Five years ago, a 1962 Ferrari 250 GTO sold for a whopping $48.4 million (£36.8 mil) at RM Sotheby's, setting a record for the iconic Italian sports car brand. That record was broken on 13 November 2023 at RM Sotheby's, when another 1962 Ferrari took the crown at $51.7 million £41.3 mil) in New York.
See also: Ferrari: Leader of the Pack
Introduced in February 1962, the Ferrari 250 GTO is often considered the holy grail of Ferraris and sports cars in general. Only 36 of the 250 GTOs were produced between 1962 and 1964, making them exceedingly rare on the auction market and the most valuable collector cars.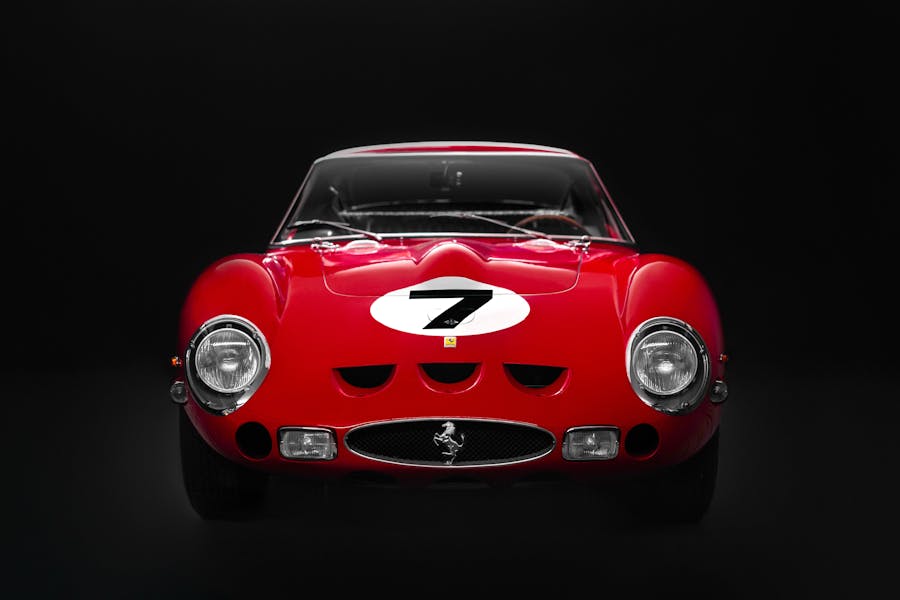 In 1961, Enzo Ferrari called on engineer Giotto Bizzarrini to update the original Ferrari 250 GT berlinetta prototype to create a car with aerodynamics that could compete with rivals like the Jaguar E-Type and the Shelby Cobra. This newly developed car, with chassis number 3765, was raced by Formula 1's Scuderia Ferrari at the 1962 Nürburgring 1000 KM, the 1962 24 Hours of Le Mans, and the 1965 Sicilian Hillclimb Championship.
See also: Why are Ferraris Red?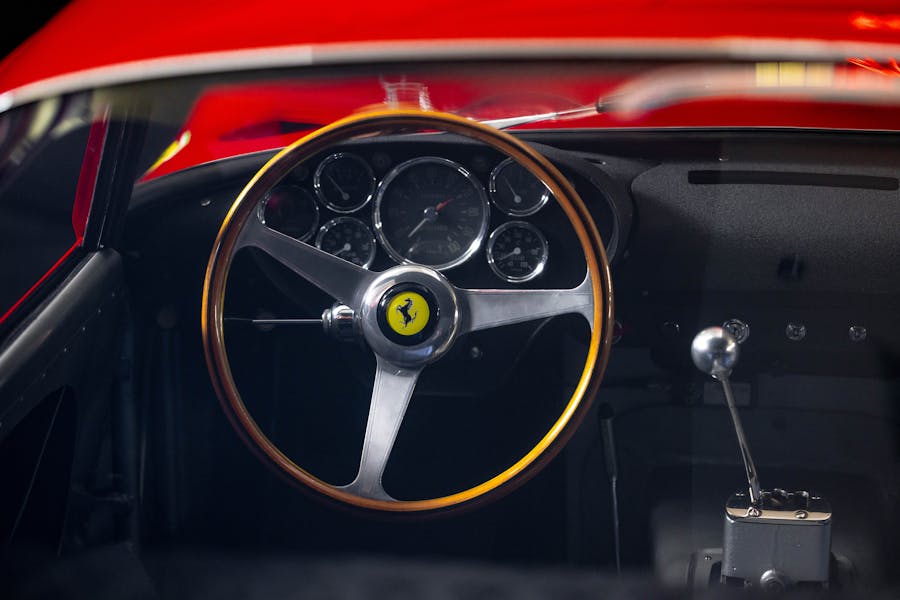 This racing treasure had been carefully preserved and spent the past nearly 40 years in a single-owner collection. In August 2011, it was shown in the Pebble Beach Concours d'Elegance as part of the GTO class and was awarded 2nd-place among 22 other GTO examples.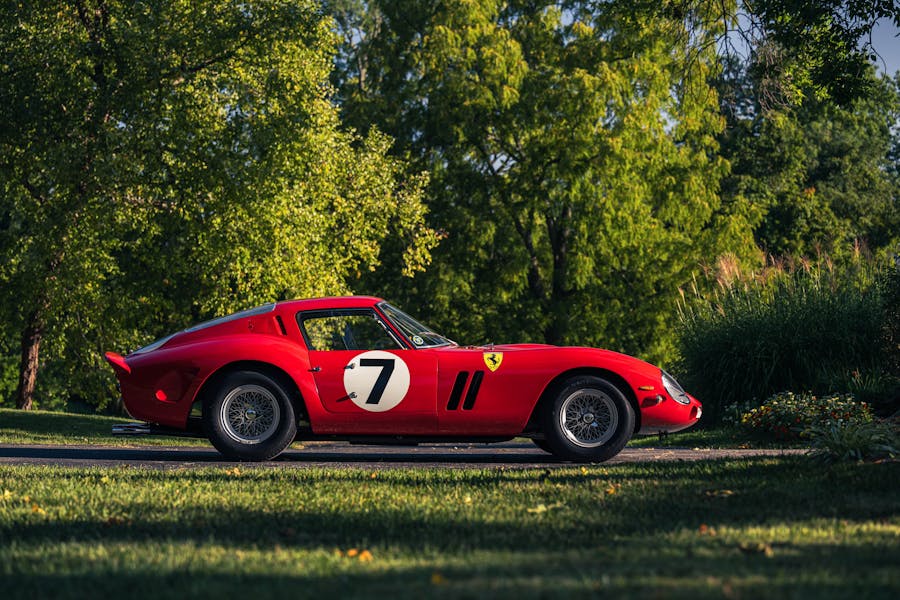 "Celebrating this sale during Sotheby's marquee week highlights the unparalleled stature of this Ferrari as one of the world's most desirable objects," said Gord Duff, RM Sotheby's Global Head of Auctions. "The result, achieved through collaboration between Ferrari, RM Sotheby's, and Sotheby's, echoes our mutual pursuit of perfection—mirroring the very ethos Enzo Ferrari embodied when designing this car. Fetching $51.7 million, this transaction adds a new chapter to a vehicle with an unmatched legacy. Now, it ranks among the most expensive cars sold at auction, a true testament to its singular place in history."
See also: 10 Most Expensive Classic Cars Ever Sold at Auction
This Ferrari is only beaten out by the 1955 Mercedez-Benz 300 SLR, more precisely an 'Uhlenhaut Coupé', which sold for €135 million ($118 million) in May 2022 at RM Sotheby's in Germany.