On Tuesday night, the sale of Gérard Depardieu's collection at Hotel Drouot in Paris attracted many curious onlookers and collectors, achieving impressive results. While all the lots were estimated to fetch €3 million in total, 95% sold for more than €1 million above the forecast.
See also: French Actor Gérard Depardieu's Impressive Collection at Auction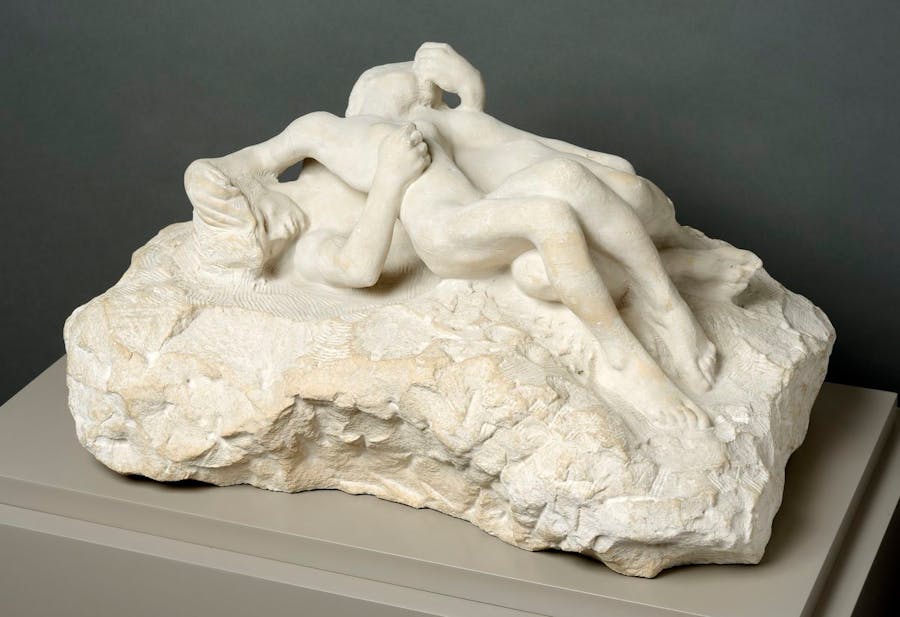 The sale began with €1 million sold on the first day. Notably, Rodin's black patina bronze Paolo and Francesca fetched €83,200 (£72,000); but another star sculpture stole the show: a 1922 sculpture by Ossip Zadkine, Femme agenouillée, which sold for €104,960 (£90,886) including fees. Even more surprisingly, the actor decided not to sell the bronze by Germaine Richier, which was undoubtedly the most beautiful lot in the sale.
See also: 10 Famous Sculptures in Art History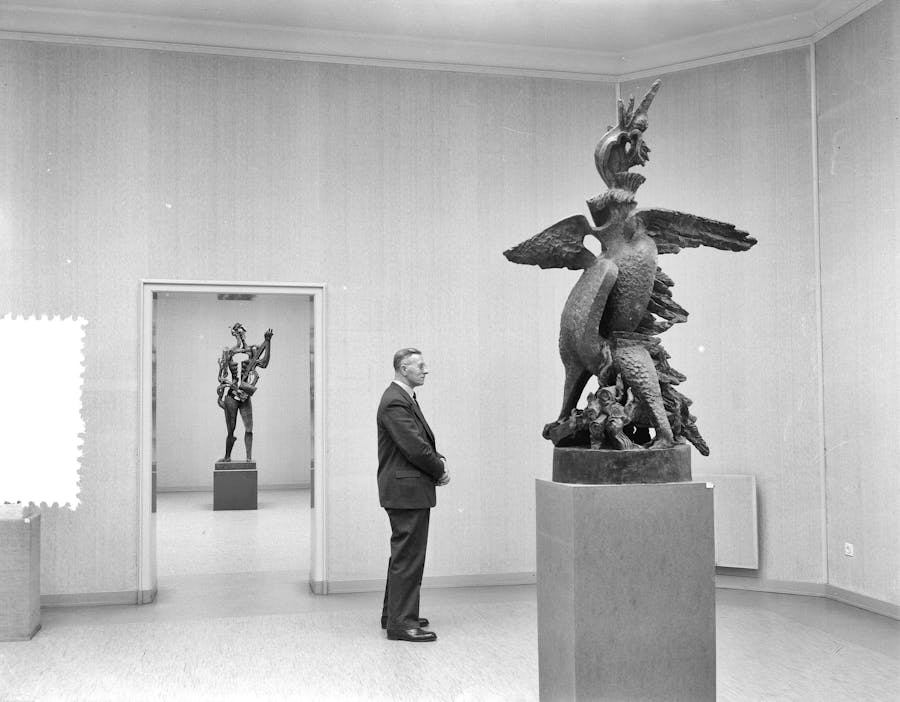 The sale also produced some very pleasant surprises, with lots such as the oil on canvas Garçon assis by Christian Jacques Bérard exceeding the estimates. Estimated at between €5,000 and €8,000, it sold for €70,400 (£60,950). Other big names also exceeded their estimates, such as Georges Braque's Oiseau bleu: the gouache, estimated at between €6,000 and €8,000, fetched €29,440 (£25,500).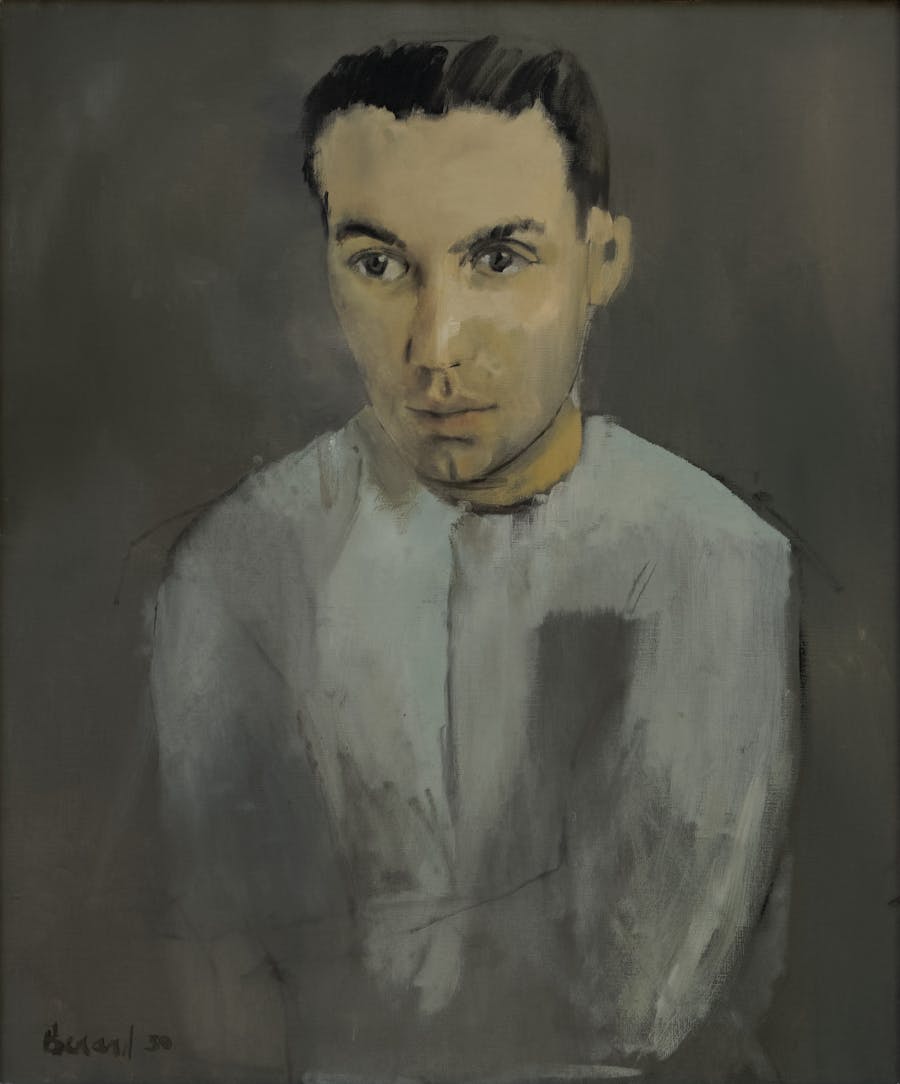 Fernand Léger also made a splash: Study for Sculpture almost tripled its estimate, from €12,000 to €32,000 (£27,700), and Portrait of Arthur Rimbaud doubled it, selling for €44,000 (£38,000). Among the most expensive lots was Alexander Calder's gouache and ink Sunshine, which fetched €92,160 (£79,800).
See also: Fernand Léger: Art in Full Swing
Eugène Henri Duler, who was one of the lesser-known artists in the sale, managed to double and sometimes even triple the estimates, notably with the sculpture Nu assis, estimated at €600, which sold for €7,680 (£6,650).
See also: Alexander Calder: From Mobile to Mobile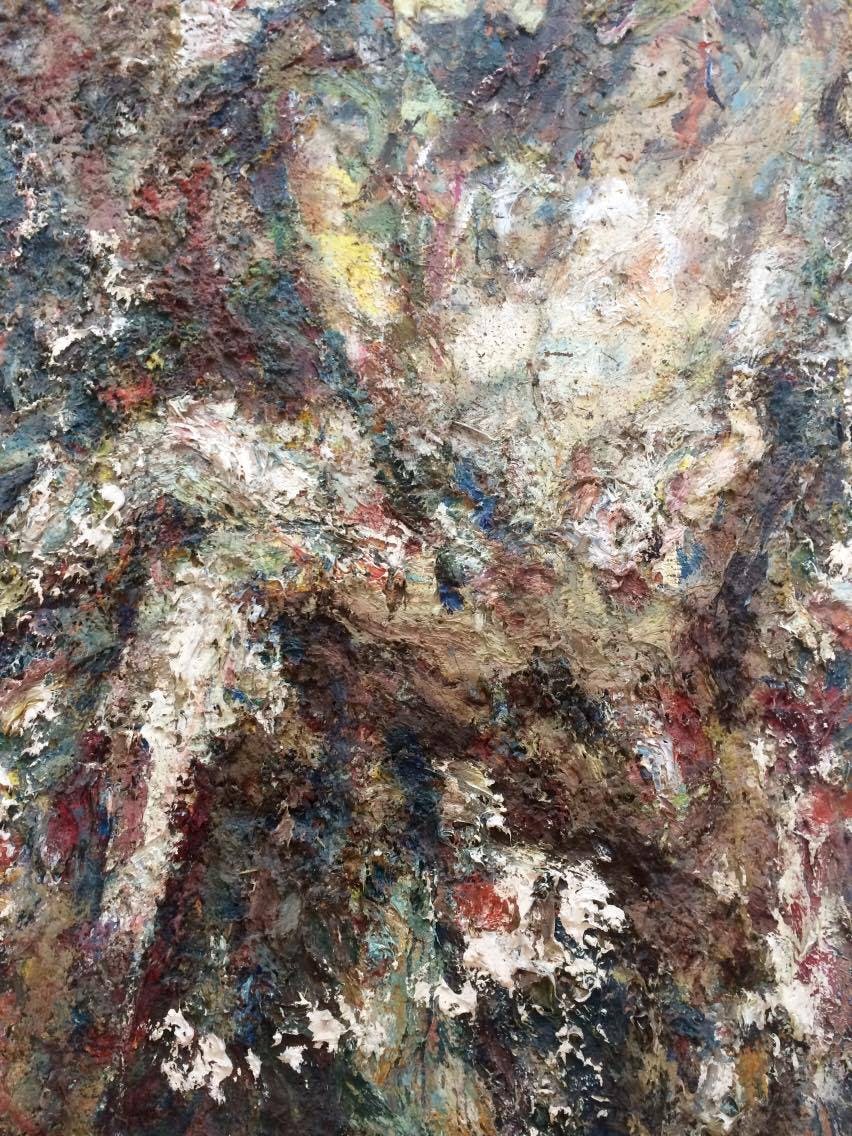 Want more news like this delivered straight to your inbox? Subscribe to our free newsletter!
Last but not least, all the works by Eugène Leroy, 31 in total, which Depardieu collected in an almost frenzied manner, sold for record prices. Works priced between €300 (for a lithograph) and €120,000 (Sur la terre, oil on canvas) alone fetched over €775,000 (£671,000). There were some very nice surprises, notably Portrait de Philippe, estimated at €20,000, which fetched €40,960 (£35,500), and Sur la terre, certainly one of the sale's top lots, which fetched €134,400 (£116,420). In December 2022, the oil on canvas Profil de femme sold for €93,750 (£81,200) at Sotheby's. It was previously the most expensive work by Eugène Leroy sold at auction.