Odilon Redon, Rodin, Picasso, Braque, Ossip Zadkine, Fernand Léger, Antoni Tapiès, Marcel Duchamp... Many of the great names in the world of art (and this list is by no means exhaustive) feature in Gérard Depardieu's private collection. This Tuesday and Wednesday, nearly 250 works acquired by the French actor over the last 30 years will be on sale.
See also: 10 Famous Sculptures in Art History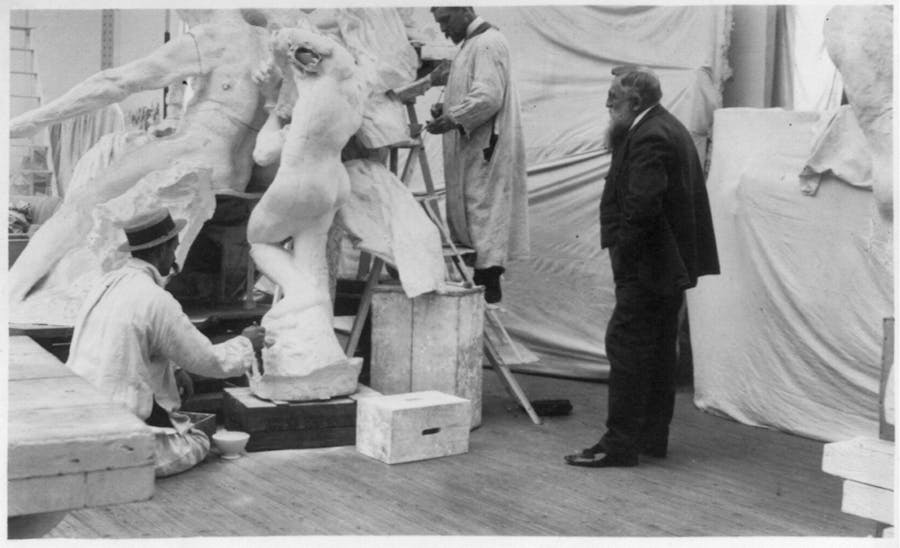 While Gérard Depardieu has encountered legal issues of late, his decision to part with his collection remains shrouded in mystery. It is important to note that this auction is not a charity sale. Nevertheless, all those who have had the privilege to explore these works of art agree on one thing: it is the collection of a genuine art enthusiast.
See also: Antoni Tàpies: 5 Facts to Know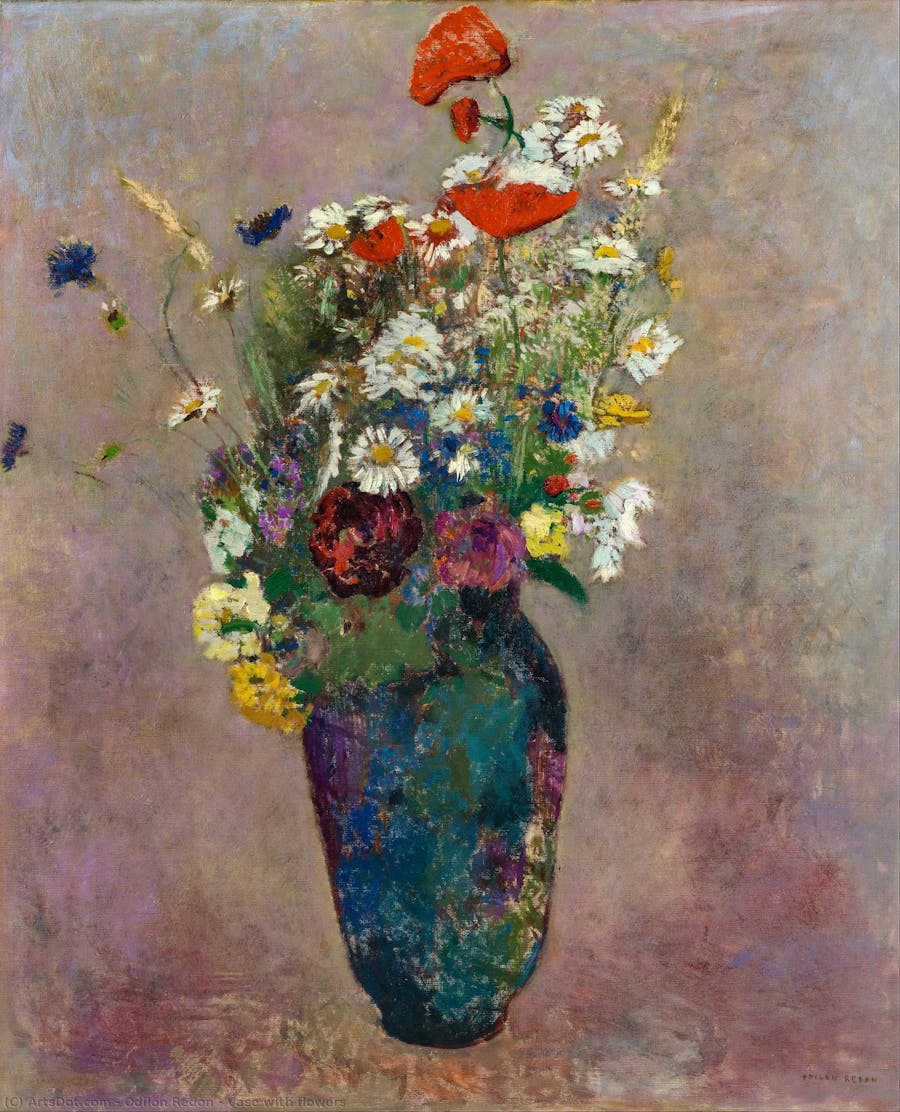 Over the years, Gérard Depardieu's collection has organically evolved, bearing the imprint of his various encounters, film ventures, and life experiences. It all began with the acquisition of three Rodin bronzes, a decision inspired by his portrayal of the sculptor in the film Camille Claudel (1988). According to the Ader auction house, the actor's motivation was never fuelled by speculation; but enjoyed buying these works guided by his desires and emotional connections. As a result, the collection is very heterogeneous, and will undoubtedly resonate with all kinds of collectors.
See also: Alexander Calder: From Mobile to Mobile
The sale includes 23 paintings, 7 etchings and a sculpture by Eugène Leroy, which all emphasise the material, texture, roughness and irregularity that Depardieu particularly appreciates in the works he collects.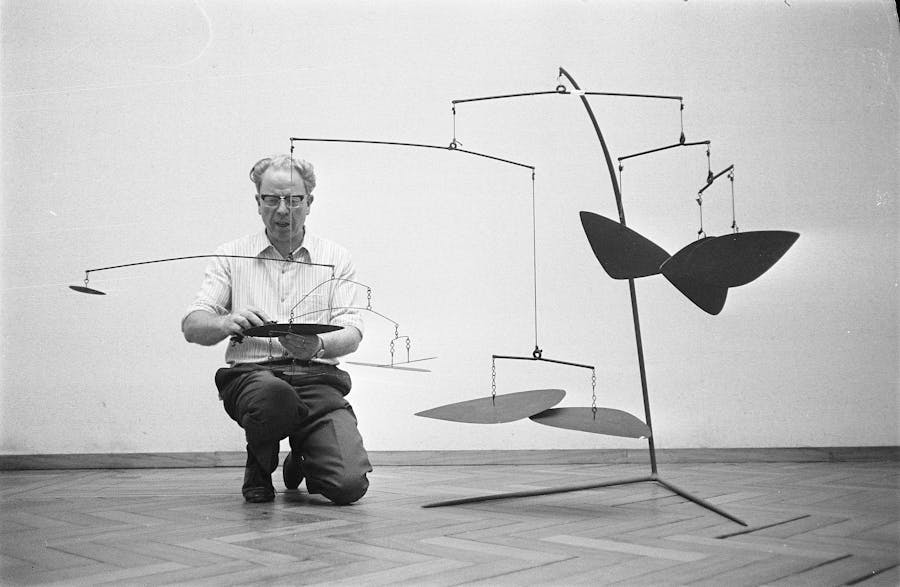 Another part of the collection encompasses 22 paintings devoted to lyrical abstraction, including works by Hans Hartung, Gérard Schneider and Olivier Debré. Depardieu, who likes to "see the line", has also decided to part with 5 works by Calder and 4 by Miró.
See also: Joan Miró: Modern Art in All Mediums
It is also interesting to note that this sale will feature lesser-known names such as Eugène-Henri Duler, who will be represented by 7 sculptures.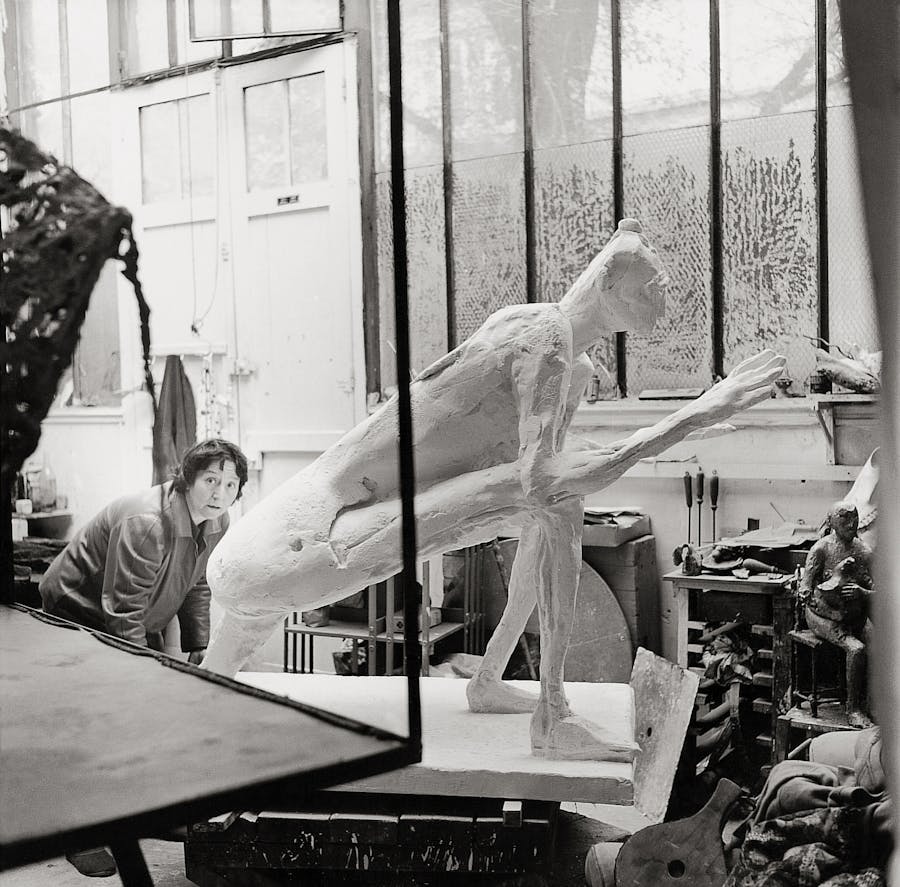 The highlight of the sale is undoubtedly a bronze by Germaine Richier, estimated at between €500,000 and €800,000. Other highlights include an oil on canvas by Eugène Leroy, estimated at between €80,000 and €120,000, and a collage by Niki de Saint-Phalle, estimated at between €50,000 and €80,000.
Want articles like this delivered straight to your inbox? Subscribe to our free newsletter!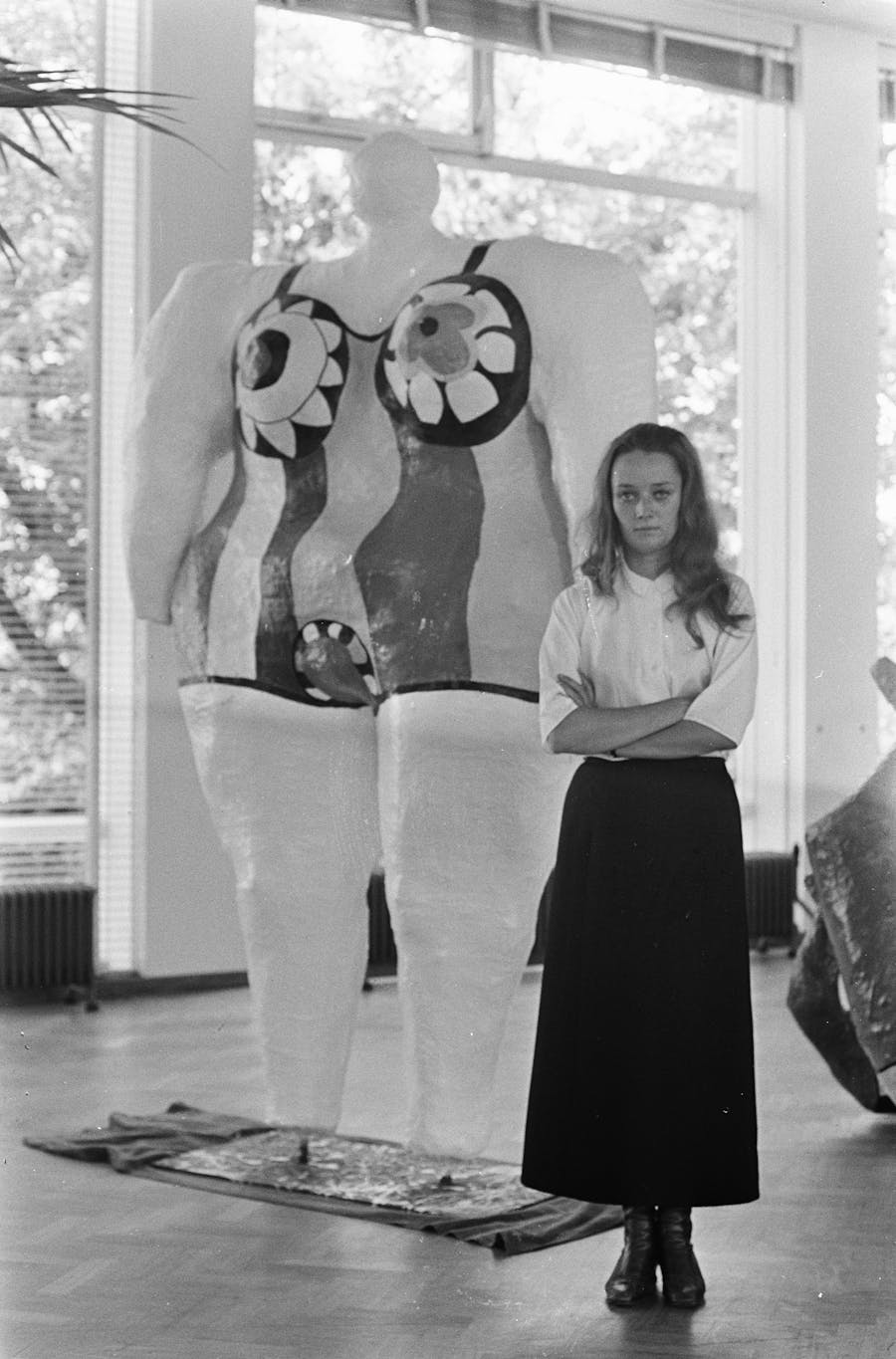 All that remains is for the Ader auction house to hope that the accusations of sexual assault levelled against the actor do not cast a shadow over this exceptional sale, which is poised to bring joy to other collectors. What is certain is that the works on offer are intriguing, and the name associated with the sale even more so.
The Gérard Depardieu sale will take place on Tuesday at 6 pm and Wednesday at 2 pm at Hôtel Drouot.